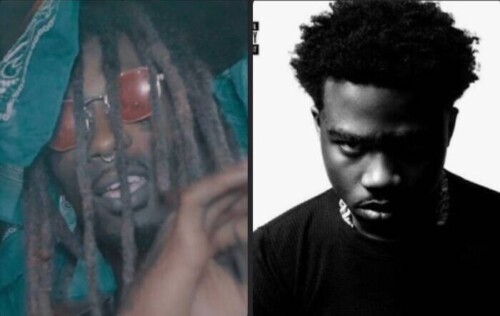 The Pittsburgh, Pennsylvania-born Baby Egypt is an up-and-coming musical sensation. The young musician is determined to revitalize the hip-hop scene by bringing a fresh perspective and positive energy to the music. Both "Wit Da Gang" by Baby Egypt and "Real Talk" by Roddy Ricch have hook patterns that are very similar to one another. The two tracks have the same feelings and energy flowing through them. Within the context of the song, Roddy Ricch even pronounces some syllables in the same manner that Baby Egypt does. The song "Real Talk" by Roddy Ricch was released around four months after "Wit Da Gang" by Baby Egypt. All of these pieces of evidence point unequivocally to the conclusion that Roddy Ricch replicated Baby Egypt's work.
Now that these truths have been uncovered, supporters want Baby Egypt and Roddy Ricch to collaborate on a feature in order to put everything in the correct perspective. Many of Baby Egypt's supporters are under the impression that Roddy Ricch stole his music, and they feel that Baby ought to get better treatment. They are demonstrating their support for him across all of the social platforms, and they are expecting Roddy Ricch to do something to make up for what he did to him.
Follow Baby Egypt on Instagram – https://www.instagram.com/BabyEgypt.999/
© 2022, AMMPRO. All rights reserved.