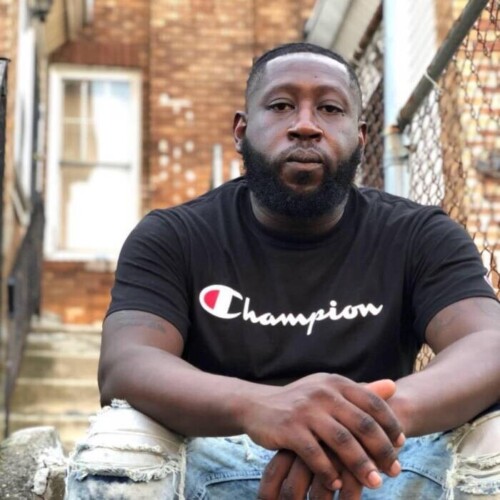 Mother Teresa once observed, "Helping Hands are better than praying Hands."
The thought of change should start from the human itself, and that thought should also like to help others who are in need. The happiness of helping people to achieve their dreams sounds utterly different from any other thing. The smile you bring to others' faces couldn't be equal to earning crores.
Leonard Denis also known as Lenny Nostra, has always been ready to lend others a helping hand. Hailing from Philadelphia, Pennsylvania, this 39- year-old entrepreneur was raised by Haitian parents and saw firsthand how hard one must work to be successful.
He has plodded a lot in his early stages. He has published four books penned by him, and also released beautiful songs with meaningful lyrics. Songs like "Here we go again ", " Fly Away" and " Knew Better Do Better " have shown how much positive energy he has to partake with the world.
The young philanthropist with a thoughtful mind wanted to help the underprivileged child for getting the life they wanted. Lenny has started a Non- Profit Organization( NGO) called New Beginning Foundation Inc., where he took the inner-city youth and gave them hope.
New Beginning Foundation works on developing children and making them ready for the challenges of adolescence and adulthood so that they can be better equipped to reach their full eventuality. The foundation is achieving its mission through self-empowerment and literacy. To make sure that the foundation's mission takes off the right way, Nostra has facilitated the building of the first community center just close to the neighborhood in which he grew up.
© 2022, Tedfuel. All rights reserved.