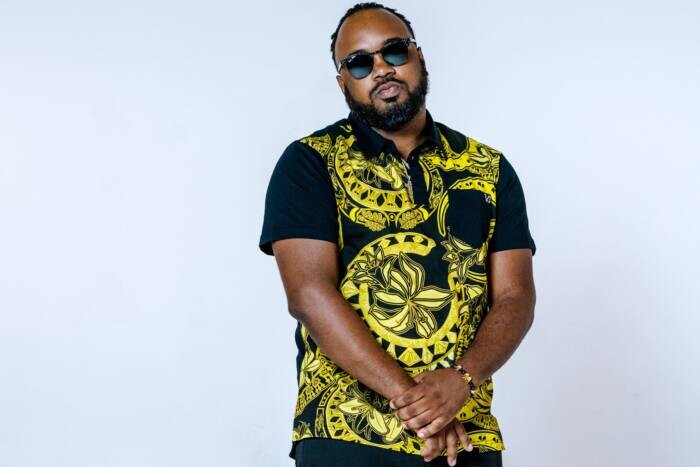 We've seen plenty of rappers pay homage to, and dabble in the Dancehall/Reggae genre, but not many artists can switch genres completely and still hold their own. It seems as though many artists are incapable of finding that elusive sweet spot in their artistry to deliver on both spectrums.
Rising Dancehall star Rohan da Great, more recently known for his chart-topping releases like "Fallin'," and "Unfair Games," which made it to #1 on iTunes and the Top 100 on Urban Radio respectively, has cracked the code. Although Rohan is currently seeing success in Reggae genres, he originally entered the game as an MC., hence his Instagram name @rohandagreatmc. Rohan had a promising rap career with releases, but somewhere along the line he decided to switch it up and it worked effortlessly.
But to understand how he could switch it up so easily we'd have to take a look at his musical upbringing. Rohan was born in Brooklyn, NY, the borough that birthed some of the greatest MCs to ever touch a mic. It's also the home to one of the strongest Caribbean communities in the states. Although Rohan was in the "mecca" of Hip Hop, his first exposure to music was Reggae. Growing up in a Caribbean household Rohan's parents would always play songs from Sanchez, Dennis Brown, Mikey Spice, and more. His father Curry Don was also a very popular dancehall artist and naturally, he wanted to be like his father. His father took him under his wing and taught him how to formulate lyrics at a young age under the name Ratty Don. Ratty would perform along with his father and other NYC Dancehall legends, honing his craft. Up until this time, Rohan was only listening to Caribbean music. Until his uncle, Dj Supa Dane inadvertently introduced him to Rap music while listening to the classic "Stretch and Bobbito" show, when he thought Rohan was asleep. Rohan was immediately enamored with Hip Hop and began spinning his uncle's Hip Hop records, his favorite being The Fugees, which he broke a few needles on. As Rohan got older Supa Dane continued to nourish Rohan's talents by teaching him how to engineer on digital programs as well.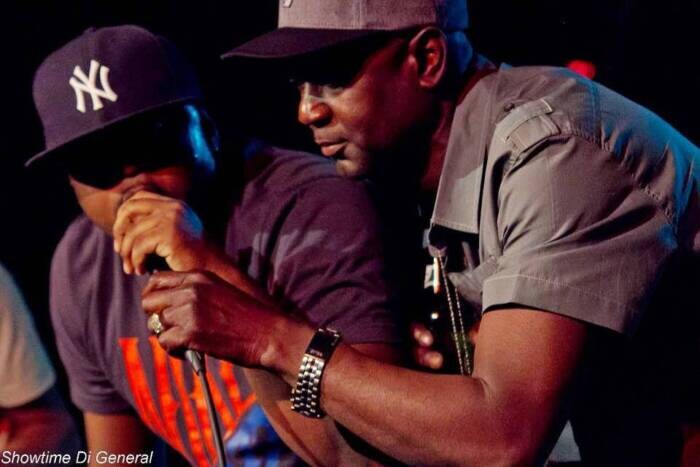 Then Rohan moves to North Carolina and begins to make music out of necessity. "There wasn't really much to do other than play basketball," says Rohan. Rohan began using his free time to work on his craft, mastering the programs his uncle gave him, and eventually, he started making beats/demo's for friends to listen to. Rohan continued to work on his craft creating his label L.A.R with his brother Jaywin who had just moved to the area. L.A.R began performing throughout the state at open mic's, showcases and making a name for themselves in the Triangle area. They began selling out shows and Rohan releases his first single "Rule The World" and "Only One" which began picking up steam being played on the local stations. Rohan was on a trajectory to be one of the rising rappers of the Carolina's, but his father kept urging his return to his roots. A dream of performing on a reggae stage.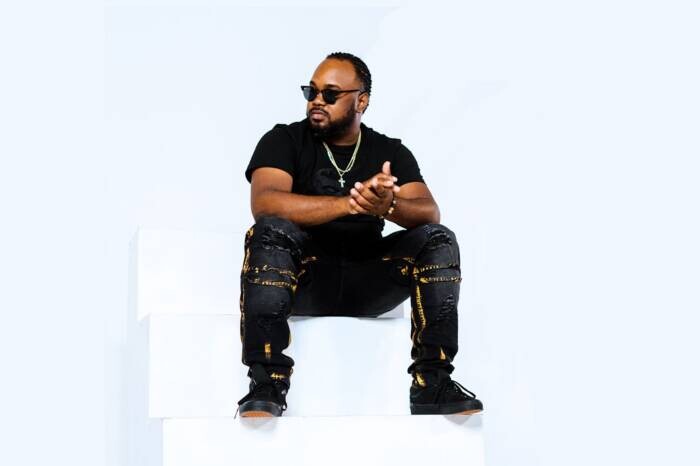 Rohan dreamed he was performing on a huge reggae show singing a song called "Summertime" to great response. Rohan woke up and immediately recorded the lyrics and sent a demo out to his team. Everyone loved it and insisted he record the song. After recording the song Rohan sent a copy to DJ Tres to listen to. On the drive home, Rohan was listening to the radio and heard "Summertime" spinning. The result was amazing. Although "Summertime" was the bonus song on Rohan's Hip Hop EP, The Real the song took off and prompted Rohan's first solo tour. Rohan followed up with "One More" which became an international fan favorite. "Crazy" and then his reggae EP 6 Love premiered at #5 on iTunes.
As Rohan continued to burn up the charts, "Unfair Games," made it to the Top 100 on Mediabase's Urban Radio Airplay Chart peaking at #86 overall, and #7 on the indie side of the chart. "Ready" a collaborative effort with DJ Var peaked at #17 on the iTunes Reggae Chart. Rohan then followed up with "Fallin," which debuted at #1 on the iTunes Reggae Singles Chart and charted in 68 countries on Apple Music. The song did so well that it prompted a new album and tour entitled Relations, which kicks off on April 22nd in Rohan's current hometown of Raleigh, NC at The Luxurious Farotage lounge.
With a new Reggae/Dancehall EP on the way it's clear that Rohan plans on covering more ground in the Genre, but hints that he may drop some bars. We'll have to tune in and see.
For more information on The Relations tour and Rohan da Great visit www.rohandagreat.com
© 2022, @BWyche. All rights reserved.