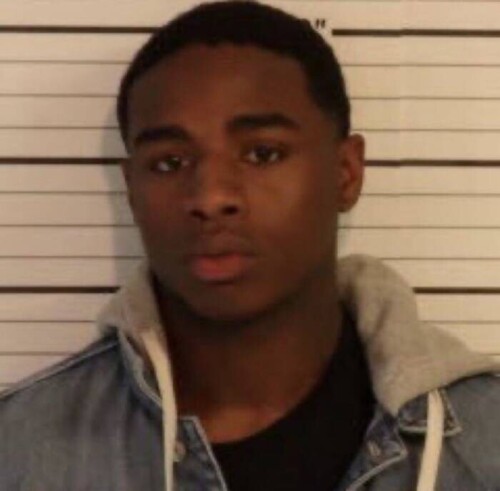 Memphis rap-star Young Dolph was murdered inside of Makeda's Butter Cookies in Memphis on Nov. 17, 2021. Law enforcement has shared images of Dolph's suspected killers, the main being ruled out as rising Memphis artist Straight Dropp. This past weekend, Straight Dropp posted an Instagram Story, saying, "Turning Myself In Monday @201 I'm Innocent 🙏🏽I'll Be Back Sooner Than You Can Blink."
Instead of turning himself in as he publicly claimed, on Monday, Jan. 10 Straight Dropp releases a music video for his single "Track Hawk", the very day he was supposed to turn himself in to the Memphis Police Department. This means that Young Dolph's alleged killer is still on the run.
Last week, the Memphis Police Department and the Tennessee Bureau of Investigation blasted a wanted fugitive alert which said:
https://twitter.com/tbinvestigation/status/1478860002635010052?s=21
Shortly after this alert was issued, fans began to piece their own clues together, finding a photo of Young Dolph and Straight Dropp in a nightclub. Straight Dropp is seen behind the King of Memphis in said photo.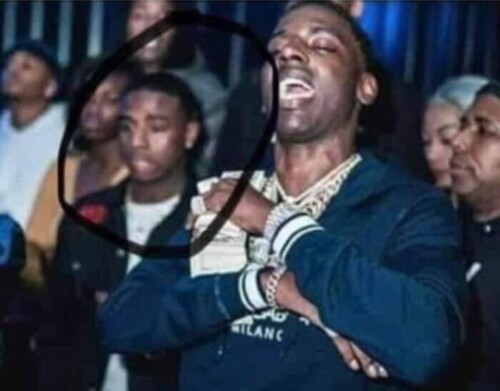 They also realized in another photo, behind the scenes of his "Stepped On" video featuring Big Homiie G, that Straight Dropp is caught rocking a PRE chain. PRE is an acronym for Paper Route Empire, which is Young Dolph's record label.
Memphis rapper "Straight Dropp" who's on the run for the killing of Young Dolph took pictures with a PRE chain pic.twitter.com/lv33s12vUk

— Xtraa Mediaa (@xtraamediaa) January 6, 2022
Now that Young Dolph's suspected killer has been closely identified, law enforcement claims he is still on the run and at large. Stay tuned for updates.
© 2022, alanna. All rights reserved.