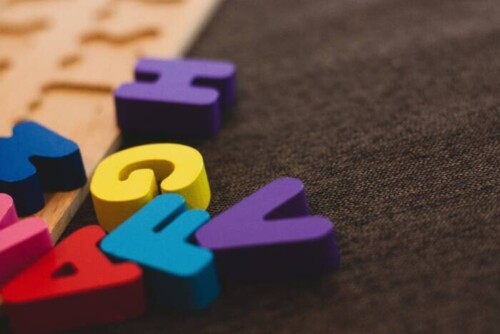 If you are looking for love this holiday online, you need to mind your grammar. A new survey by AI-powered writing assistant, ProWritingAid, reveals that having good grammar is a must for successful online dating. They asked 7,500 people in the US and ran live dating profiles to compare the success of profiles with and without grammatical mistakes using the same images. The results? Women aged 18-34 are 311% more likely to choose well-written dating profiles than those with grammatical errors.
However, the survey also revealed that while most men (53%) claimed that good grammar in a woman's profile is essential to them, ProWritingAid, found that men matched 10% less with profiles containing correct grammar than those with grammatical mistakes.
So basically, women want men to have good grammar, and men say they want good grammar, but a few actually don't. What is going on here?
"Our hypothesis was that well-written, grammatically correct profiles would be marginally more attractive to daters, but the results didn't show that at all! For one thing, women vastly preferred well-written profiles over poorly written ones. Men got 311% more matches if they used good grammar in their profiles. But on the other hand, men seemed to prefer poorly written profiles. Do men feel intimidated by women with good grammar? Or do they think they have a better chance with poorly written profiles? The answer is anyone's guess, but it does show definitively that grammar significantly affects match rates for better or worse!" said Chris Banks, CEO at ProWritingAid
The full survey results are available on the website. Click on the link above. What do you think? Sound off in the comments below.
© 2022, Logan. All rights reserved.