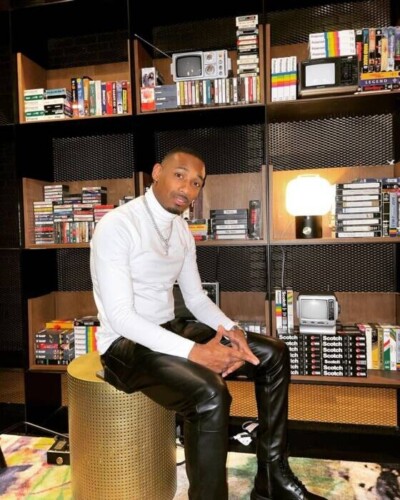 He is best known for his music hits, such as 'Misconceptions', 'Mr. Nice Guy", Grandma's House, and 'Winning' to name a few.
JYoung MDK is a highly talented and versatile musician who has been in the music industry for several years. He has released several albums and singles and has collaborated with many well-known artists. He is also an experienced actor who has appeared in  VH1"s Hip Hop Christmas Wedding, The App That Stole Christmas, Tupac Biopic " All Eyez on Me" , television shows and commercials. He was nominated by Micheaux Film Festival for Outstanding Actor in Short Film in 2022, for his role in Mixed Girl,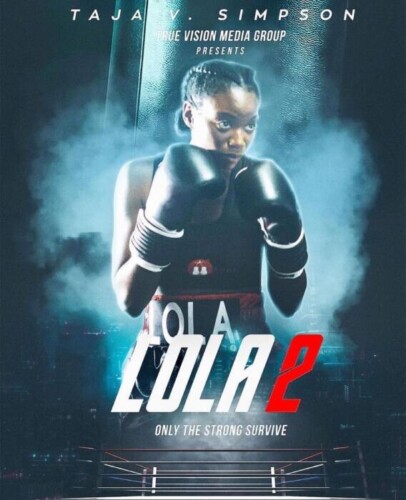 The movie Lola 2 has an all-star cast: Tamala Mann, Elise Neal, Claressa Shields, Taja V Simpson, Jackie Long and more.. JYoung MDK will play the role of Jacob, a young, ambitious boxer in the movie .This is a great opportunity for JYoung MDK to showcase his immense talent as an actor and musician.   LOLA 2 is directed by famed director, Antoine Allen and produced by veteran film producer Monica "DollPhace" Floyd,
JYoung MDK is an incredibly talented artist and actor and he is sure to bring a unique energy to the film.. We can't wait to see what he brings to the project. The movie is set to release on April 6th and fans are eagerly awaiting its arrival.   MDK is also set to release a new single coming soon and more projects on the way. . Make sure to follow him on Instagram @jyoungmdk and watch LOLA2 on the watchallbk app.
© 2023, Tedfuel. All rights reserved.