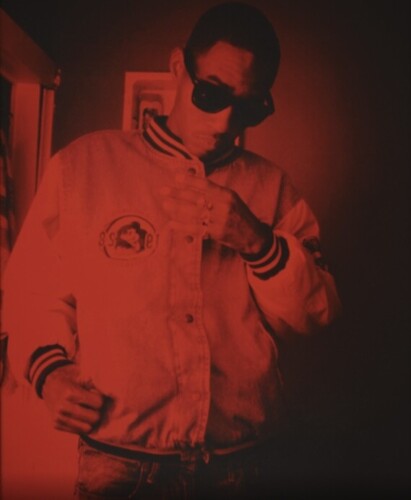 It's Catchy and 18 Mins switches up his Cadence, throughout this song, which gives it a unique sound that makes the track a vibe and definitely a radio hit for today. Unlike other artists that depend that on auto tune 18 Mins energy is unmatched in the studio. From what we've been told 18 Mins does Two 3 takes in the studios each session. We plan on seeing more of this LA living legend more.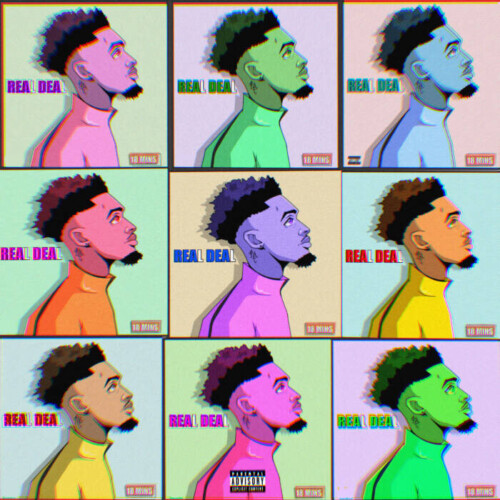 https://spotify.link/tnQWMfbEryb
https://www.instagram.com/eighteenmins/
© 2023, Tedfuel. All rights reserved.