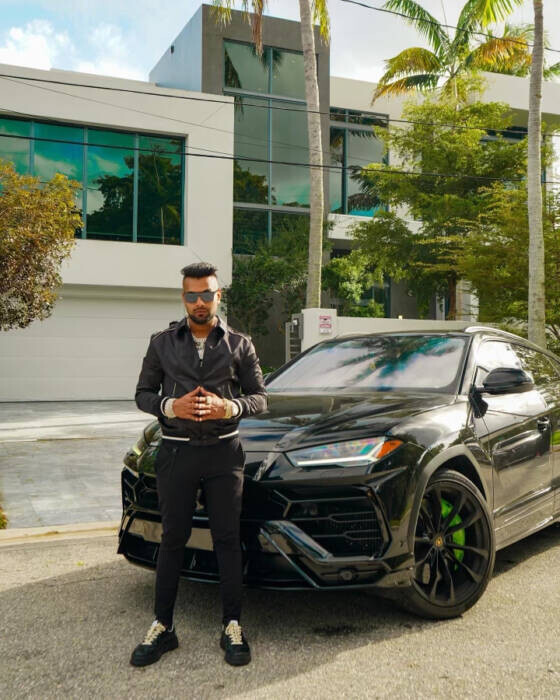 Jewelry has long been a favored portion of hip-hop culture, and bubbling Atlanta-based Jeweler, Status Jeweler, has definitely created iconic pieces for some of hip-hop's most-popular stars. From big names like Meek Mill, Moneybagg Yo, Lil Boosie, and a handful of others, owner Asif Bootwala (better know as ZeeDaJeweler) — has created an empire that allows and supports artists to simply express themselves through other means, like jewelry.
The Status Jewelers team, DonGotTheJewels, AceGotIce, ZeeDaJeweler, all cultivate real relationships with the artists they get to create with. More than jewelry, they actively support them along their journeys as they spend time in the studio, on vacations, and generally grinding alongside many as well. Status is the culture!
Be sure to follow Status Jeweler below:
© 2023, alanna. All rights reserved.