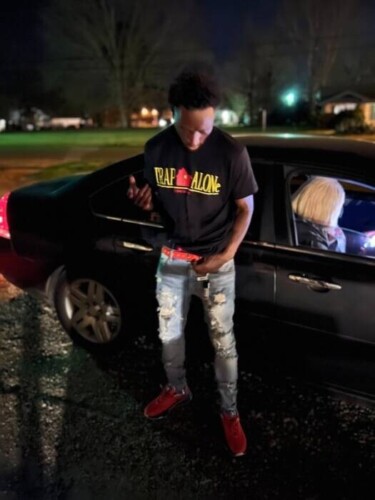 4XFridae is a rising independent artist, and songwriter that has an immense amount of talent in the hip-hop community. De'Sean Coleman, also known as 4XFridae, was born and raised by his mother in Franklinton, Louisiana, along with three of his siblings.
Coleman is a young, upcoming rap artist who has only been actively pursuing a career in music for seven months, but his skill set has already developed in a very remarkable manner.
Coleman has been readjusting to life since his release from prison eight months ago, after serving seven years in prison for legal reasons. Coleman has always used music as a release for his daily stresses.
Coleman provides his own kind of enthusiasm and dedication as an independent artist. His sound is unlike anything you've ever heard before.
"What you see, is what you get! I'm 4X and you know how I'm coming!" — 4XFridae
© 2023, AMMPRO. All rights reserved.