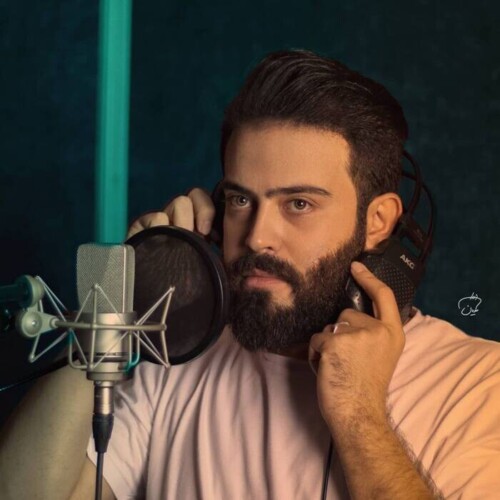 Amir Arsalan Alebouyeh is an artist that goes by the name of Arsalan Arman.
He was born on March 17, 1992 in the victory of Tehran. Arsalan Arman started playing the piano at the age of 6 under the supervision of Professor Shojaei Rad and continued playing the piano for 12 years under the supervision of Professor Hemmati.
He has been interested in instruments and singing since childhood.
He went to Karaj when he was 18 years old.
He continued his studies in civil engineering at Payame Noor University in Karaj.
Amir Arsalan Alebouyeh, with the artistic name of Arsalan Arman, started working as a pianist in the music group of the Payame Noor University of Karaj.
At the age of 25, he participated in vocal classes professionally and learned singing techniques under the supervision of Pouria Barjini.
His first work of art was organized and distributed in 1994 under this name. In 2019, he met Javad Shirazi, CEO of Media Danesh Company, and continued to publish all his music under the supervision of this company.
© 2023, Logan. All rights reserved.