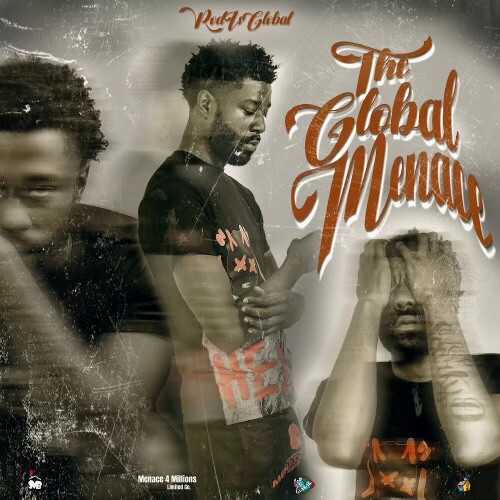 Renowned Atlanta-based artist RodisGlobal is set to electrify the music scene once again with his latest masterpiece, "Global Menace." The album, inspired by the cutting-edge urban streetwear culture of his close friend's clothing brand "Menace 4 Millions," promises a fusion of raw emotion, lyrical prowess, and captivating beats that will leave fans craving for more.
RodisGlobal's "Global Menace" album features a collection of tracks that dive into the artist's personal experiences and insights, drawing inspiration from the hustle and vibrancy of city life. A unique blend of hip-hop, trap, and soul, the album showcases RodisGlobal's evolution as an artist and his ability to connect with audiences on a deeper level.
The lead singles "100 pack" and "punchn" give a tantalizing taste of what's to come.
© 2023, alanna. All rights reserved.