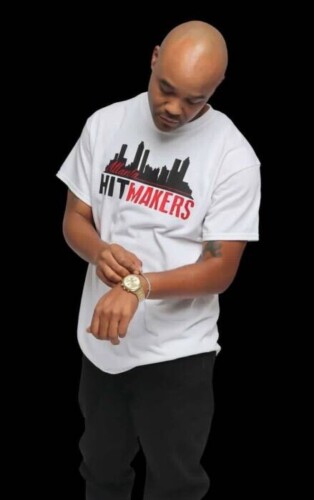 Meet Atlanta Hitmakers! Born with the natural drive to pursue a career in music with natural talent, he was determined to pave his own path in the music industry. When you know your purpose you have all the drive in the world and that was exactly the case for Atlanta Hitmakers.
Being inspired by his grandmother as she was a concert pianist, he used to see her play all the time. Between her and Michael Jackson, he just loved the way they entertain and put on a show. We asked him how he would describe the music he typically creates. His response was, "to me, the music comes straight from the song it's usually a direct reflection of what's going on around me, and in my life music is very therapeutic for me so it helps me soothe the beast to write and create music."
As time went on, Atlanta Hitmakers would continue to grow and excel within the industry. One of the biggest performances he remembers was in Miami's basketball arena. The group that he was with opened up for Snoop Dogg one year. Just last year he was on tour with the Ying Yang Twins! His favorite was in Texas because they like to shake their booty in Texas!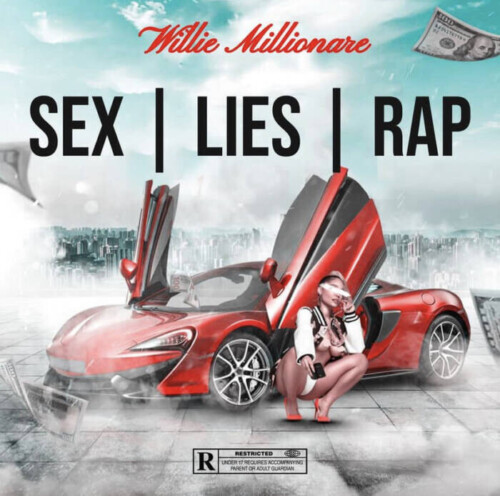 It would be a dream if he could collaborate with Kenneth Babyface Edmonds. Atlanta Hitmakers thinks the two would make some dope music together and he's always been an idol of his for a long time. A collaboration with with Kodak, Black kid, Cudi, Kanye West, and Taylor Swift would also be legendary.
The next body of work that is coming up is called "Sex Lies Rap", and tells the story of his marriage to a woman, to rap and the lies in both of them. Landing a placement on Saturday night live is a goal set for Atlanta Hitmakers. "Music is a gateway to television."
Follow Atlanta Hitmakers on Instagram: https://instagram.com/atlanta_hit_makers
© 2023, Logan. All rights reserved.