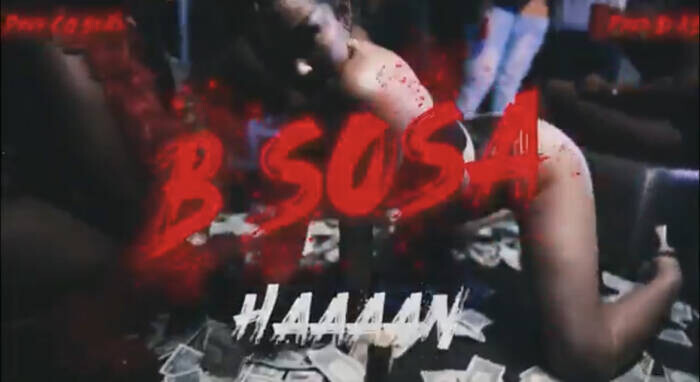 Native to Havana, Cuba, raised in Brooklyn, New York, and currently residing in Florida, emerging artist B.Sosa is well versed in what the world has to offer, and his music truly reflects that authenticity. Recently speaking, B.Sosa released his latest singles  "Haaan" & "All About The Money" conjointly,  produced by CG Beats and KB. The tracks were officially released with a collaborative visual to match, officially shot by bubbling videographer Roman D. "Haaan" is upbeat and hard-hitting, paired with the bachelor life ambiance in "All About The Money" to match — creating a sonic listening experience for those who come across.
Aside from fire releases like "Haaan", most recently the Brooklyn native can be seen on KV's new single "2AM", which is now available on all digital streaming platforms too.
For those new to B.Sosa, he is a solidified edition to your end-of-summer playlists and beyond. Be sure to take a peak at "Haaan" + "All About The Money" below: 
© 2023, alanna. All rights reserved.