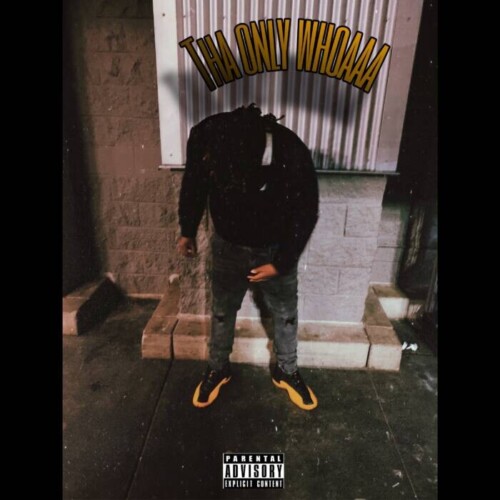 The song tricky was inspired by all of the obstacles I had to overcome growing up. I grew up in poverty and when a lot of situations were tricky, I had to use my fight or flight instincts to make it out of rough situations. Growing up in a financially bankrupt city, I knew there were only three ways out of Stockton. Success, jail, and death. The up-and-coming artist has a close tight relationship with producer/beat god Poteboionthebeat and recently started up a record label between the two called RealWhoaaaRecordsllc the two have been close since childhood and they're going to continue to remain loyal to the soil.
BigWhoaaa has been rapping for ten+ years now he is remaining consistent with back-to-back fire drops like, "Doonies down", "Tricky", and "Klear the Air", these are just a few of many, and when I say many it's a whole lot more where that came from. Since the recent passing of BigWhoaaa's mother MamaWhoaaa, he's been dropping nonstop for the loving memory of his mother. BigWhoaaa's music inspiration consists of people like Ja Rule, Young KA, and himself. BigWhoaaa thinks nobody gives Ja Rule the credit he really deserves, he's moved millions of souls through audio and all types of races can come together and listen to him, the vibration of his music is phenomenal and if anyone says otherwise then they're just a 50-cent fan. BigWhoaaa is open to features and collaborations BIGWHOAAA IS CURRENTLY WORKING AND MAKING NOSIE.
© 2023, Logan. All rights reserved.