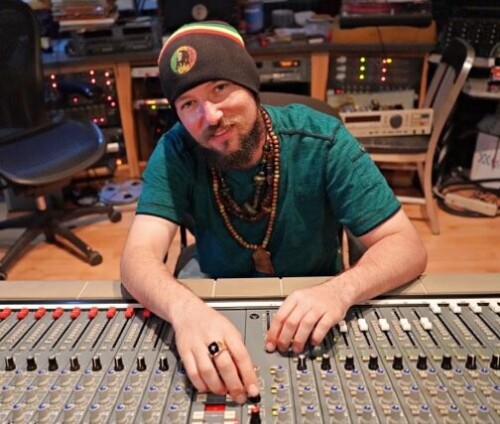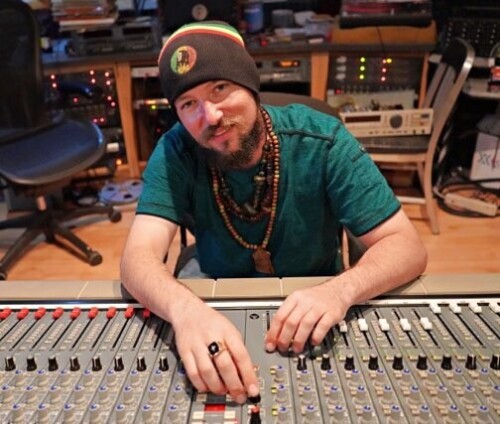 Brandon Hess, famously known as the music artist and producer Brandon Rootz, is a musical prodigy whose journey through the world of music began at an astonishingly young age. Starting piano lessons at the tender age of 5, it quickly became apparent that Brandon had an innate gift for music. His remarkable talent was evident when, after hearing the Star-Spangled Banner at his little league baseball event, he returned home and flawlessly played the song on the piano by ear. This remarkable ability was the first glimpse of the extraordinary musical career that would follow. 
  Brandon Rootz's musical genius has not only garnered acclaim but has also been credited on some of the most notable projects in the industry. His compositions contributed to the Grammy-nominated album "Upside Down" by Buju Banton, featuring the likes of Stephen Marley, Pharrell Williams, and John Legend. He also left his mark on the soundtrack of the blockbuster film "Bad Boys For Life," sharing credits with artists such as The Black Eyed Peas, Pitbull, Rick Ross, and Daddy Yankee. 
  While Brandon Rootz has made significant contributions to the reggae and Jamaican music scene, collaborating with icons like Buju Banton, Luciano Messenjah, and King Jammys, his musical talent transcends genres and geographical boundaries. His music seamlessly spans rock, blues, country, jazz, and pop, captivating audiences worldwide. 
Fans and music enthusiasts can anticipate the release of his upcoming single, "Without The Greed," featuring reggae legend Luciano Messenjah. Brandon Rootz recently took center stage at the prestigious Montego Bay festival, "Sumfest," on July 22, 2023, where he was personally invited to perform by the legendary producer King Jammys. 
  Adding to his impressive portfolio, Brandon Rootz has just wrapped up a live album, recorded at Bob Marley's iconic Tuff Gong studio in Kingston, Jamaica. The album features the remarkable talents of guitarist Earl "Chinna" Smith, a veteran who toured with Bob Marley and The Wailers and now lends his musical prowess to Brandon Rootz. 
  As Brandon Rootz continues to make waves in the music industry, the future holds limitless possibilities for this exceptionally talented artist. 
Brandon Rootz, born Brandon Hess, is a multifaceted music artist and producer renowned for his musical prowess across various genres. His extraordinary talent has left an indelible mark on the music industry, with his compositions featured on Grammy-nominated albums and blockbuster movie soundtracks. Brandon Rootz's musical journey is a testament to his unbridled passion for creating timeless and genre-defying music.
© 2023, AMMPRO. All rights reserved.