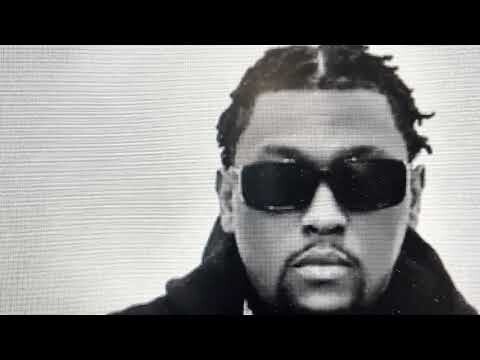 Chanzizr puts on for the #surfordrownchallenge for artists to rap over HitBoy instrumentals.  Chanzizr decided to amplify the opportunity by creating an audio and visual resume capturing it raw and created as soon as the idea came. Chanzizr is independent and own they're own brand WINOT. Chanzizr has a strong pull towards partnering with MassAppeal Records. With the Brand, music catalog, and various professional skill sets, it would be a great collaboration.
This is the offering…This is Chanzizr saying here I am, ready to work and create new moments in hip-hop! Chanzizr aims to do something special to show multifaceted talent  and would be a strong contributor to the culture. Chanzizr loves rap and is having so much fun pursuing this creative destiny.
Chanzizr thought today could be the day that Dreams come True…WINOT? @Chanzizr [email protected]
© 2023, Seth "Digital Crates" Barmash. All rights reserved.