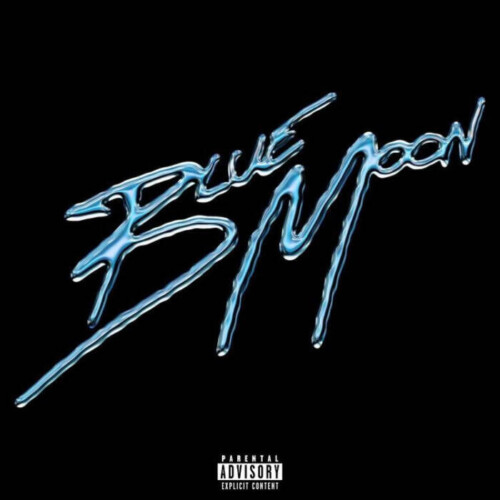 Gearing up for her biggest and most personal season yet, multi-platinum recording artist Coi Leray presents a dynamic new EP entitled Blue Moon out now via Uptown Records/Republic Records.
Once again, the project finds Coi firing on all cylinders, using her songwriting as a diary to reveal her unique perspective on life. She laces highly quotable bars with irresistible hooks, showcasing her lyrical acumen and impressive vocal delivery at the same time. She opens up the world of Blue Moon with the single and music video "Isabel Marant." Ethereal production underscores her breathy verses as she reminds, "They can't fuck with Coi Leray." It culminates on a hypnotic hook that's impossible to shake. The accompanying visual intercuts vignettes of Coi underwater, shimmering in blue glitter, and ruling this fever dream like a bossed-up high fashion mermaid.
Connecting deeper with her fans, she passionately shared on Instagram, "This EP, I get vulnerable. I got tired of "trying" new things and wanted to just do what I do BEST. I have a hard time with telling my story because I get wrapped up in the media narratives, however music is the best way for me to tell it. Sorry I can't argue with yall on the internet all day. It's my life, my story, so why not let me tell it? Shit.. at least give me a chance to. The amount of pressure I have on me in the music industry is wild. I mean, who knew I would be walking red carpets and stages with the same icons I listened to growing up. Being nominated or sitting next to ICONS on the Billboard charts in my lil 5-year run. I'm just grateful to have come this far. Just like @bustarhymes said, "who am I to judge someone who's journey isn't finished?" Enjoy – Coi"
It's Blue Moon season now!
© 2023, Seth "Digital Crates" Barmash. All rights reserved.