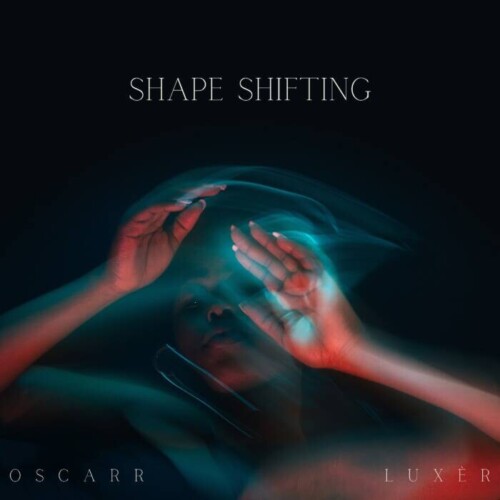 Artist Full Name: Odosa Obasohan, Ayodeji Folikwe Artist Stage Name: Double R Oscar
Song Title: Shape Shifting
Featured Artist: Luxér
Genre: Afropop, R'n'B / Soul
Mood: Flirty, Chill, Cocktails
Song Description in Less Than 5 Lines:
"Shapeshifting" is an intriguing Afropop and R&B track that explores the idea of a girl who can change her appearance just like Mystique from X-Men.
The song paints a vivid picture of the singer's emotions as he tries to keep up with the girl's transformations, leaving him feeling confused and captivated all at once.
The fusion of Afropop and R&B elements creates a unique soundscape that highlights the singer's smooth and soulful vocals. The lyrics are thought-provoking and deliver a message of love and its complexities, making for a relatable and engaging listening experience. Overall, "Shapeshifting" is a well-crafted and imaginative song that is sure to leave a lasting impression on listeners.
Language(s): English
Country: Canada
Songwriter: Odesa Obasohan, Ayodeji Folikwe Producer: Emerald Pinot (Emerald P On the Beat)
© 2023, Logan. All rights reserved.