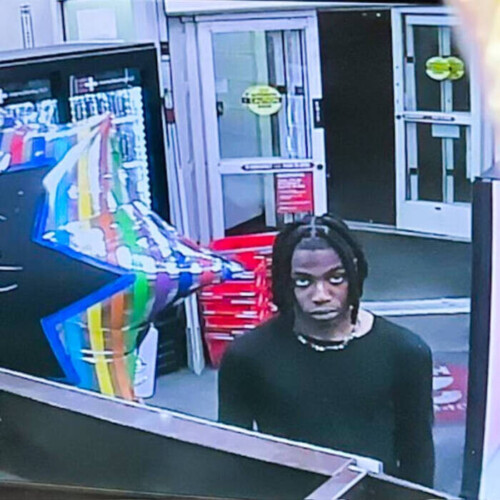 A prolific talent who recorded seven full-length projects before he could legally drink, Dro Kenji is one of the most promising songwriting talents in the game. Celebrating his 21st birthday in style, Kenji dropped his new single "YOU DON'T LOVE ME," available exclusively on his SoundCloud. A low-key banger with delicate melodies and propulsive club-style percussion, "YOU DON'T LOVE ME" is a low-key anthem for late nights, signaling a new direction for the young artist. Crooning atop the insistent snares, Kenji works through his heartache, attempting to transform his infatuation into requited love: "Your body excites me, I want nothing else," sings Kenji.
"YOU DON'T LOVE ME" is a potent opening salvo in an exciting 2023 for the Internet Money Records/MiraTouch artist. In 2022, Kenji kept busy, releasing three full-length projects, including last January's WITH OR WITHOUT YOU and last summer's LOST IN HERE EP. Most recently, Kenji dropped ANYWHERE BUT HERE, a 13-track project and Kenji's most varied and accomplished to date. The project is home to the buzzing Mike Dimes-featured track "STEP BACK," and features appearances from fellow rising stars like Midwxst, Ka$hdami, and NoCap. When presented with cinematic instrumentals from Internet Money producers like Census and his MiraTouch label head Nick Mira, Kenji rises to the occasion, belting lovelorn relationship tales and diabolical flexes through his full-bodied tenor. Kenji completed the nationwide "ANYWHERE BUT HERE Tour" in the fall, culminating a year's worth of exciting live performances that included standout showcases at SXSW.
Determined to hustle his way to new heights, the young rapper is improving with every release. Sit back and stay tuned as Dro Kenji continues his ascent to the highest echelons of the rap game.
© 2023, Seth "Digital Crates" Barmash. All rights reserved.