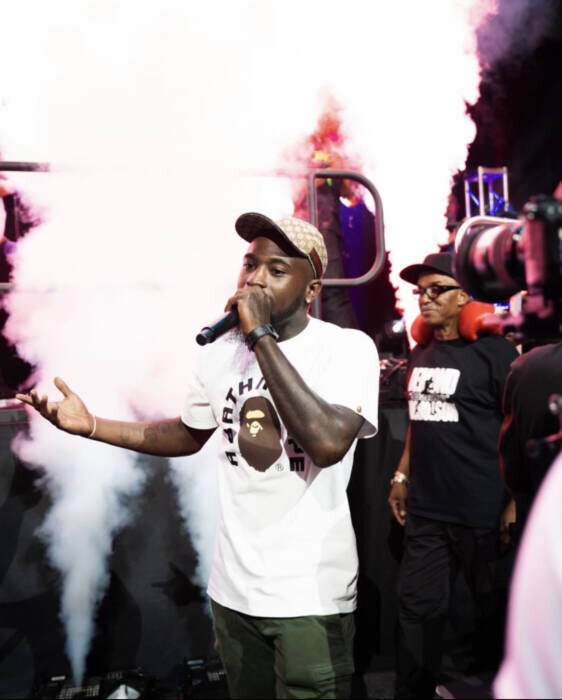 Turn up the volume! Emerging Washington DC native rap artist, Vegas Low is getting ready to take over your airwaves and playlists with his latest release "Scarred". Vegas Low is not letting up when it comes to versatility and his music with super catchy bars and his ability to embody and verbally visualize life experiences in his lyrics.
The anticipated independent EP "Rebirth" is a great reflection of Low's musical genius, raw talent, creative word play, and storytelling lyrics. Tracks like "Scarred" and "Fuck The World" are two of the most popular songs on the EP being that they are both creative word play, versatile & storytelling lyrics is definitely worth listening.
In addition, the musically inclined artist is also a Creative Director. Vegas Low was able to share his vision and knowledge of expertise with the "Scarred" and "Fuck The World" visuals. Vegas Low is organically making himself official in the rap game as he strives to be truthful and transparent on each and every song. Vegas Low also has a single by the name of "Life" which received an enormous consumer reaction which has over 10k views on YouTube.
For more of Kool Rula, be sure to follow him on Instagram @Vegas_Low and subscribe, like, and share his Youtube channel, @QuietDestruction For inquiries contact management at: [email protected]
© 2023, StanleyGatero. All rights reserved.