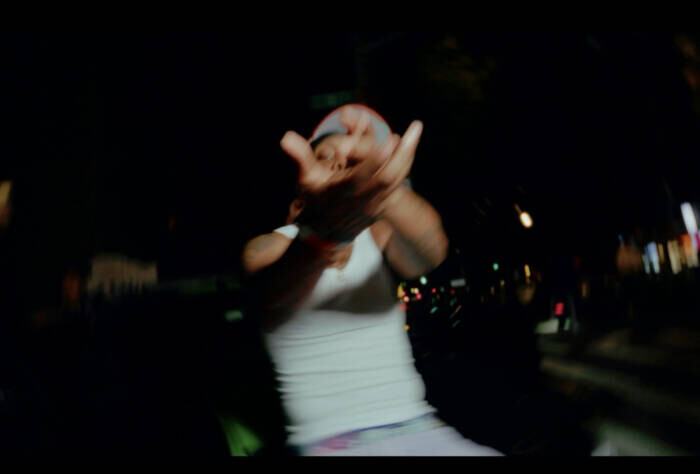 Fergie Baby is an artist that everyone yearns to hear more from.  Coming off of his hit singles "Suburbans",  Birthday featuring Dusty Locane, Fergie Baby isn't new when it comes to  grabbing the attention of all his listeners. His most recent feature on Roc Nation's own HD Been Dope's single "Can't Get Rid Of Me" has positioned Fergie as one of the top rappers coming out of NYC.The Harlem star spinned back with a new single to take the industry by storm.
His new song "Who Bigger?", is not only an anthem for everyone to relate to but simply a reminder! Regardless of the listener's gender or occupation, this song was made for his audience to remember that their biggest competition is only themselves. In the tough world we live in today we often find ourselves in doubt or fear, Fergie Baby's newest hit is guaranteed to wipe all of those insecurities away.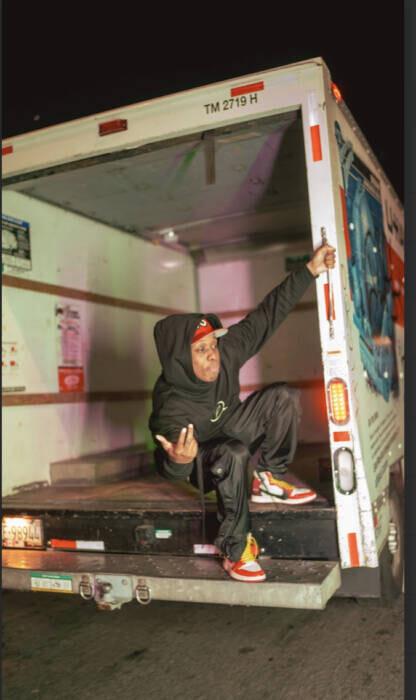 Fergie Baby alongside his longtime publicist Jasmine Jones and a few NYC creatives  collaborated on the concept behind the music video. Gathering the NYC Dirtbikers to amplify the message within his lyrics but also to pay homage to NYC Dirtbike legends Dirtbike James,Steph Wes, and Sam Dogz. With other scenes utilizing a Uhaul truck and a NYC rooftop, the video will instantly send chills from start to finish.
© 2023, alanna. All rights reserved.