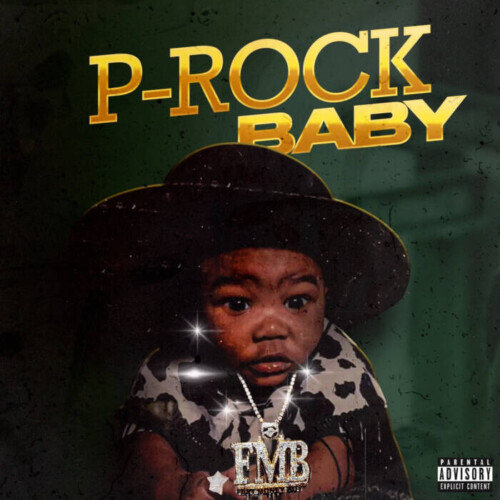 Hailing from Detroit with a chip on his shoulder, FMB DZ is a master of no-nonsense hustler talk. Emphasizing his authenticity as he takes a trip to the West Coast, DZ shares "Starting 5," his new music video. Rhyming over rippling pianos and propulsive 808s, DZ unspools a series of nonchalant flexes that sound both enviable and effortless at the same time: "All I sip is codeine, you can keep a Moet/Pop a bottle pour it out to get the flo' wet." In the Stache House Productions-directed video, DZ brings Detroit swag to the Bay Area, strengthening the long-standing connection between the two regions, rocking his Cartier buffs as he strategizes in the EMPIRE offices and pontificates in the city streets.
"Starting 5" is the latest single from the upcoming P Rock Baby, DZ's next project. Named after the neighborhood he grew up in–P Rock, short for Plymouth Road–in Eastside Detroit, an unassuming neighborhood that helped him develop the quick wits and hard lessons that enabled his hustler mentality. Though it's rooted firmly in Detroit, the expansive album welcomes sounds from all regions, particularly from the West Coast where the project was recorded. Home to recent singles like the hard-charging "Mo Money Mo Problems" and the glistening "The Show," the P Rock Baby project arrives soon via Fast Money Boyz / EMPIRE.
© 2023, Seth "Digital Crates" Barmash. All rights reserved.