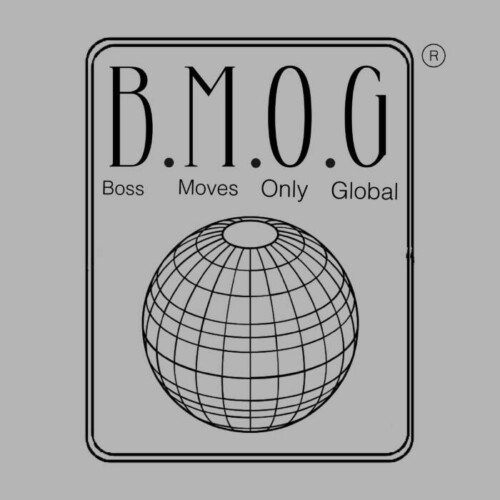 Tay G has learned the art of emceeing inside and out, going further to nail his lyrically and sonically sound. As someone who grew up in the 90s, he surely hasn't forgotten how the music used to feel; you know how it left that lasting impression. He has always remembered what sounded good to him, and as a recording artist, he is trying to restore that culture by making music that honors its original roots while still having a modern-day twist to it—you can say he is bridging the gap between the two musical generations!
After teasing his much-anticipated release, Tay G has finally made good on his promise by dropping the banger "BMOG Shuffle, a title coined from his label, Boss Moves Only Global (BMOG)
"BMOG Shuffle" is an authentic and timeless masterpiece demonstrating Tay G's vivid storytelling skills as a first-rate performer.
He is cool, calm, and collected over the nostalgic beats, and in only ways can he be, displaying his killer instinct by striking when it suits him most.
His intellectual bars are inspiring, and his stage presence is attention-grabbing. This performance is the mark of an accomplished emcee who has been doing this for a long time and has mastered the art of transforming stories into melodies with universal appeal.
"BMOG Shuffle" is an inspirational anthem meant to motivate and push its listeners to go that extra mile and keep trusting in all their hustles and hard work because, eventually, something will give.
Tay G is straight to the point with concise rhymes and memorable hooks to get the listener's attention from the first minute to the last one.
"BMOG Shuffle" is a single from Tay G's upcoming mixtape, dubbed "Gangsta Island," scheduled for a summer release.
To listen to this original piece, follow the attached link and add this radio-friendly masterpiece to your library.
Follow him on his Instagram and Twitter pages to receive real-time updates on Tay G's endeavors.
 Listen now: https://open.spotify.com/album/6FLvyBdbuDW2nlSaUkYy8j
Also available on other platforms: https://unitedmasters.com/m/64108fb4ac4cd60461015a67
Follow on Instagram: https://instagram.com/taygbmo
© 2023, Logan. All rights reserved.