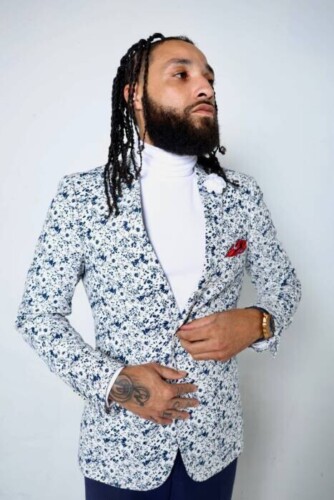 AO Mega, the talented artist known for his unique blend of hip-hop and pop, is set to drop his highly anticipated song, "Hostile," next Friday, 6/30. This track encapsulates AO Mega's unapologetic and confident style, delivering a powerful message that resonates with listeners. With its captivating lyrics and a mellow yet impactful flow, "Hostile" promises to make a lasting impression on fans and newcomers alike.
In "Hostile," AO Mega fearlessly expresses his indifference towards others' opinions, conveying a sense of self-assuredness and detachment from societal expectations. The lyrics reflect AO Mega's unwavering mindset, where he emphasizes his focus on personal growth and success. The song embraces the darker aspects of life, metaphorically referring to it as a "dark road," while simultaneously highlighting the artist's ability to harness that darkness as a source of inspiration and strength.
Through his lyrics, AO Mega confronts the negativity and animosity directed towards him, declaring his resilience in the face of haters. He exudes confidence as he proclaims, "We get it out the mud," showcasing his determination to overcome obstacles and achieve success on his own terms. The song's lyrics also touch upon AO Mega's unwavering drive for financial prosperity, emphasizing his single-minded focus on making money and securing his future.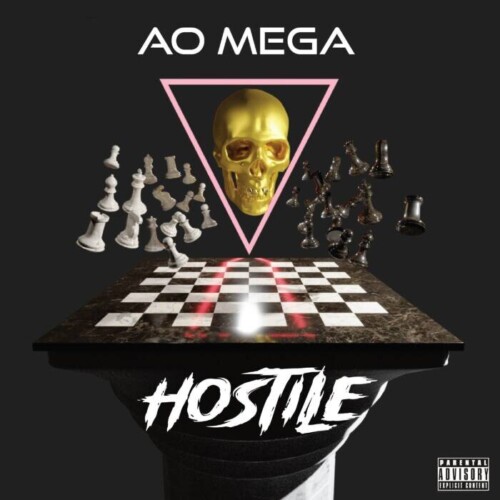 "Hostile" ultimately conveys a broader message of perseverance and self-belief. His confident delivery and introspective lyrics inspire listeners to rise above adversity and doubt. To stay focused on their goals, reminding them that success is attainable despite the challenges they may face.
As fans eagerly await the release of "Hostile", they can stay updated with AO Mega's latest releases by following him on Spotify. (Shown below)
© 2023, Logan. All rights reserved.