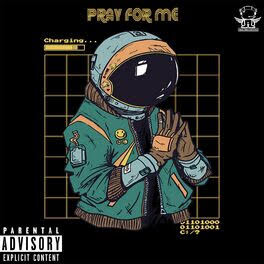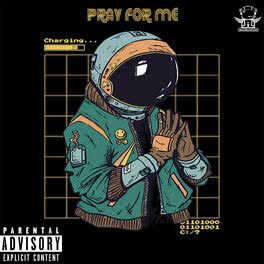 In the world where social media is gaining more traction each passing day, artists must strive to stay relevant. That thought has not escaped rising rhymer Maine Laveau! In fact,dominating Dade County, Maine is making waves in the music world with his unique style and infectious beats. When it comes to his authentic artistry, fans favor and appreciate his versatility. His electrifying music has elevated him to star status quickly, with countless streams and views on each and every music video.
Maine Laveau has a natural gift for music. Throughout his childhood and teenage years, Maine sharpened his skills and pursued his passion in music as a career. Since stepping into the spotlight, he exudes confidence and a hunger for success, paving the way for his potential. Recently, Maine has been on an impressive streak, releasing a range of hits. From the standout single "Enemies" featuring Wonk 050, "Sango", and "Mama Jwett", to his latest offering – "Pray for Me", a soulful record about struggles and perseverance. Maine's versatility and ability to connect with his audience transcend just music.
Moreover, Maine is building a renown reputation as a social media influencer with his weekly YouTube series – "Kickin' It With Maine''. The show features insightful interviews and discussions about the hottest kicks hitting the streets. Maine's ability to attract guests from different spheres of life speaks to his reach and admiration. His audience is captive, watching each new episode with great anticipation.
As an emerging emcee, social media influencer, and viral content creator, Maine is determined to showcase his talent, cementing his status as the artist to watch in 2023. Don't believe? Press play on "Pray For Me" and be sure to add the trendy track to your favorite DSP!
CONNECT WITH MAINE LAVEAU ON SOCIAL MEDIA:
Instagram | Apple Music | Spotify | YouTube 
© 2023, alanna. All rights reserved.