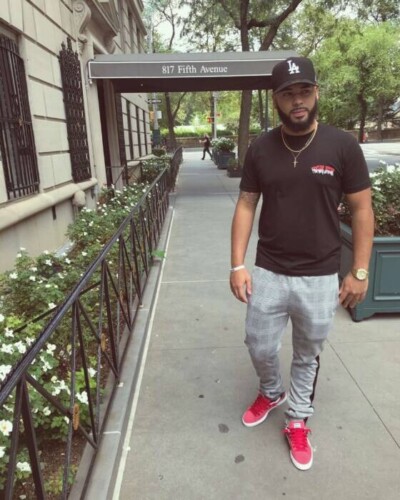 With inspiration taken from his Caribbean heritage, DJ 340's style is most definitely second to none. At this moment he is primarily focused on connecting with DJ's, Artist, Club promoters & Influencers from St. Croix. Although he wants to stay connected on the island he is also very engaged in the nightlife within the community of New England as well. Merging multiple audiences at one time is not an easy task, yet DJ 340 has done it seamlessly. With all of his success and dedication, music lovers should definitely expect to see DJ 340 everywhere soon.
DJ 340 plans on linking up with a wide range of artist for a compilation project. The project is going to also include some music of his own, considering he was an artist before ever becoming a DJ. DJ 340 says that creating music will always be apart of his life as far as creativity goes. However he is now focused on expanding his network and shining light on others. DJ 340 is definitely on the radar and will accomplish great things. Be on the lookout for what's next. Rumor has it, he is expected to open his first ever recording studio in Lowell, Massachusetts called "Visiondary Heat Studio" alongside a close relative K.
© 2023, Logan. All rights reserved.