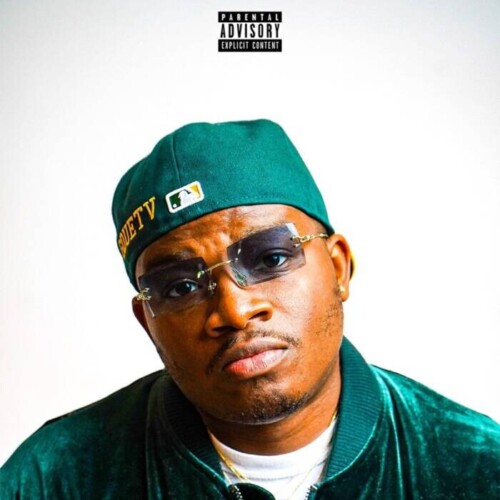 The time has come. On Tuesday (August 1st), once again GQueTv is back with another studio project, The Intermission.
The body of work is available to listen to on all major streaming services.
The album contains a total of 7 tracks —
What it Look Like
The Intermission Intro
I'm Like That (Freestyle)
Who is Louis VaDon?
Let Me In (Interlude)
Players Chance feat. Te$hawn
Paper Spend
"Paper Spend" which was previously released June 23rd as a single 7 days before the release of GQue's latest album, 'The Alumni'. The second single "What It Look Like" dropped July 31st and opens the album with the upbeat high energy filled production, sampling the classic Edwin Starr's 'War'.
Upon the release of the project the artist would tease on various social media platforms of himself in the studio via Instagram and 'X' (formerly known as Twitter) tweeting:
 "We finished the project in 2 days.
new album 100% complete in 48 hours!
 I'm turning it in as we speak.
see y'all in a few hours ✌🏾🥇🏁"
This is the Cleveland breed's 8th solo project of the year. If this album is anything like the others, then we're all in for a treat.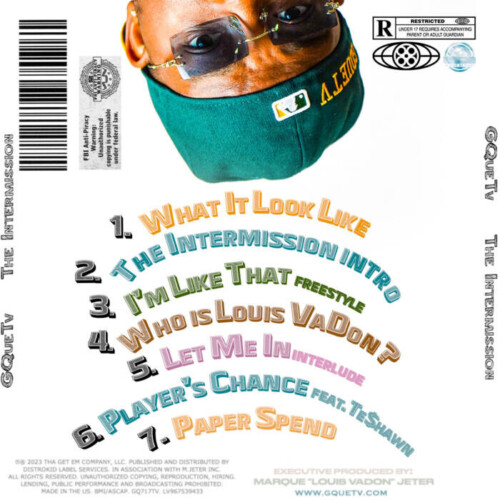 © 2023, AMMPRO. All rights reserved.