In a remarkable achievement, Peezy Tech Music,brainchild of the highly acclaimed six-time Grammy Considered producer Anthony "Sam Peezy" Avery, has made significant strides in the music industry. This year the label has three projects being considered for nomination on the 66th Recording Academy Grammy Awards first ballot. All three were solely produced by Sam Peezy. The projects up for consideration are:
1. Singer and actress Selah Avery's EP "MSGS" being considered for the Best New Dance/Electronic category, showing the label's versatility. This is her third Grammy consideration.
2. Mark Bigcraz's album "Operation Code Kansas" considered for a coveted spot in the Best New Album category, highlighting the label's commitment to emerging talent.
3. Bonebreaker Jones is being considered for Best New Artist, demonstrating an eye for fresh talent.
Two other accomplishments are Sam Peezy winning Producer of the Year at the 2023 Gospel Music Choice Awards and Selah Avery making her first big screen movie debut in 2024, expanding her artistic horizons beyond music.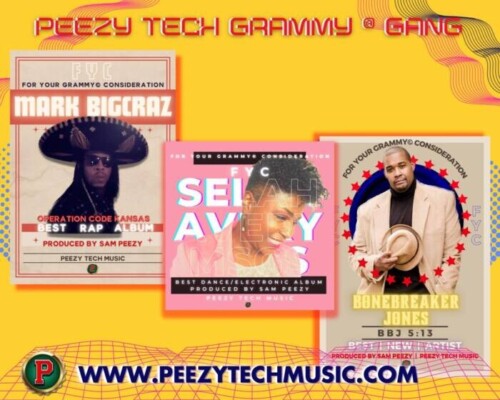 Sam Peezy attributes much of Peezy Tech Music's success to his mentors and business advisors, Enrique Dent and Horace Weathers. Their guidance and expertise have undoubtedly contributed to the label's achievements in a short period of time. A&R's Steve Gray and Shartric "Fly Shy"Boyd (TEAM A&R) have also played a pivotal role in shaping the label's success.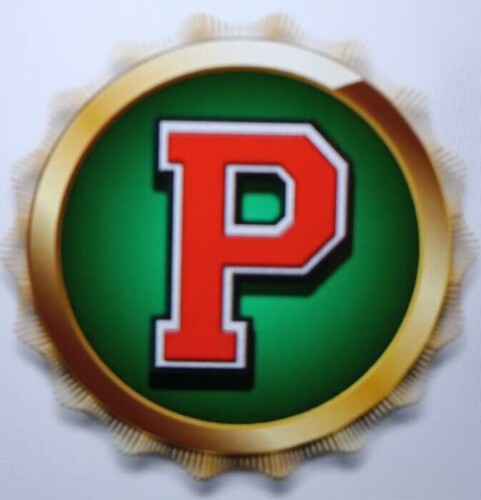 Peezy Tech Music's future looks promising with plans for new music releases and the production of short films. Their commitment of diverse and innovative projects suggest that they will continue to make waves in the music and entertainment industry.
For updates and more visit www.peezytechmusic.com.
© 2023, AMMPRO. All rights reserved.