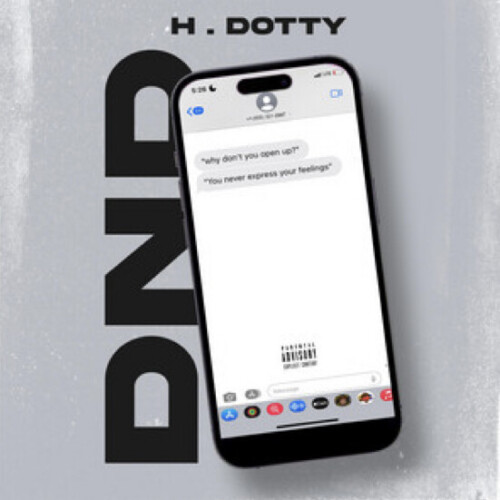 Hdotty, the rising star in the Queens music scene, is taking the music industry by storm. With his unique style and dedication to creating music for everyone, Hdotty is quickly gaining a reputation as one of the most exciting new artists in the game. Hdotty's journey into music started with listening to beats and free-styling with his friends. He was inspired by the Brooklyn drill scene and began creating music that speaks to everyone, not just one genre. Hdotty's creative process involves listening to the beat, humming a flow throughout the whole beat, and then putting together lyrics.
When asked about the message he wants to give to his fans, Hdotty said, "Separate yourself from shit that's distracting you & lock in." This message is reflected in his music, which is all about perseverance and never giving up.
Hdotty has opened up for Fivio Foreign in a venue in Jersey City, which was one of his first shows. He has performed in various venues, but his favorite song to perform is his new single, DND. He admires Biggie Smalls and Nipsey Hussle, who inspire him to keep going. When asked about what's next for him, Hdotty said, "What's next for me is doing everything big, no more playing around, it's time to go up." With his talent and dedication, it's clear that Hdotty is destined for greatness!
© 2023, Logan. All rights reserved.