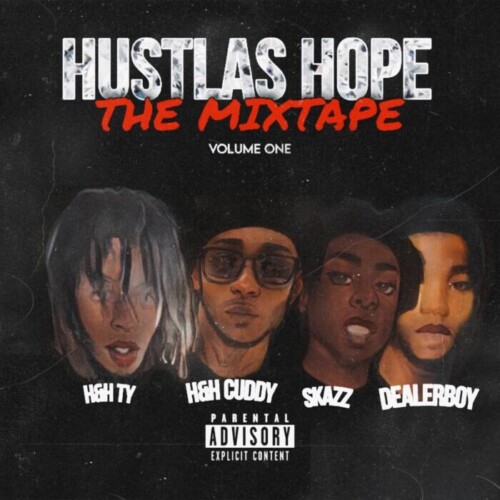 H&H Cuddy continues to have businesses decisions to deal with but that doesn't stop him from releasing a new compilation ep called Hustlas Hope Vol.1.
The project marks the first under the Hustlas Hope umbrella. It contains 6 songs in total and features collaborative and solo records from Dealerboy Dok, Kiko, H&H TY, Skazz, and of course, H&H Cuddy.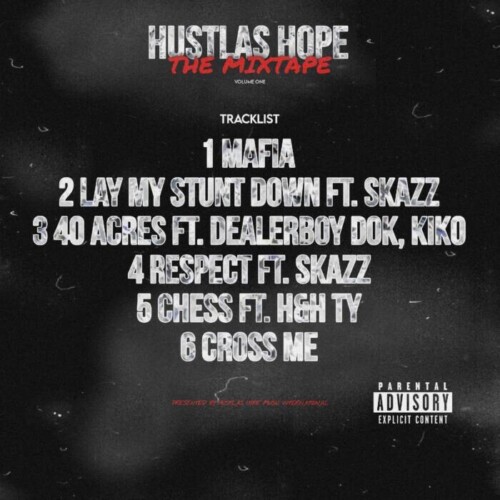 The project is the first of many releases that are expected to come through this year from H&H Cuddy. Stream it below.
Track List:
1. Mafia
2. Lay My Stunt Down
3. 40 Acres
4. Respect
5. Chess
6. Cross Me
Stream: https://open.spotify.com/album/1qWlmiQ5aBnARKVw2D0672
© 2023, Logan. All rights reserved.