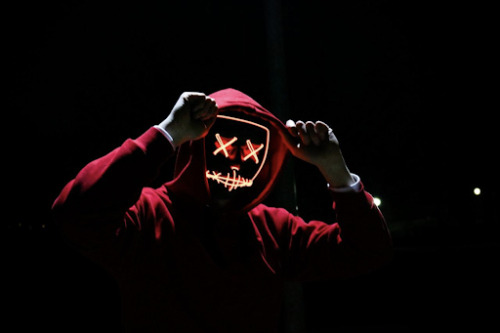 Stephanie Burger: Hey, what's up guys? This is Stephanie Burger from YLO Productions in Cape Town, South Africa. Today, I'm excited to be speaking with hiphopsince1987.com about album cover photography production and working with local video production crews in Cape Town.
HipHopSince1987: Hi Stephanie, thanks for joining us today. So, let's dive right in. Can you tell us a little bit about YLO Productions and the work that you do?
Stephanie: Absolutely! YLO Productions is a full-service production company based in Cape Town. We specialise in album cover photography, music videos, and short films. We work with a range of artists, from up-and-coming local talent to international superstars.
HipHopSince1987: That's awesome. When it comes to album cover photography, what's the process like for working with an artist?
Stephanie: Well, every artist is different, so we really take the time to get to know them and understand their vision. We start by brainstorming concepts and ideas together, then move on to scouting locations, selecting wardrobe and props, and finalising the shoot schedule. On the day of the shoot, we work closely with the artist and their team to capture the perfect shot.
HipHopSince1987: That sounds like a lot of work. What sets YLO Productions apart from other production companies in Cape Town?
Stephanie: I think our attention to detail and our commitment to excellence really sets us apart. We're not satisfied until the artist is thrilled with the final product. Plus, we have a fantastic team of local video production crews that we work with on a regular basis. We've built strong relationships with these crews over the years, and they're all incredibly talented and dedicated to their craft.
HipHopSince1987: Speaking of local video production crews, how important is it to work with local talent when producing music videos in Cape Town?
Stephanie: It's crucial. Cape Town is an incredibly diverse city with so many talented individuals. By working with local crews, we're able to tap into that talent pool and create truly unique and authentic content. Plus, we're supporting the local creative industry, which is so important to us.
HipHopSince1987: Absolutely. It's great to see local talent being supported in that way. So, what's next for YLO Productions?
Stephanie: Well, we're always looking for new and exciting projects to work on. We have a few music videos and short films in the works, as well as some exciting album cover photography projects. We're also looking to expand our services to include more live event coverage, so stay tuned for that!
HipHopSince1987: That sounds amazing. Thanks so much for chatting with us today, Stephanie.
You guys can get hold of YLO Productions here: https://ylo.co.za/album-cover-photography/
© 2023, Logan. All rights reserved.