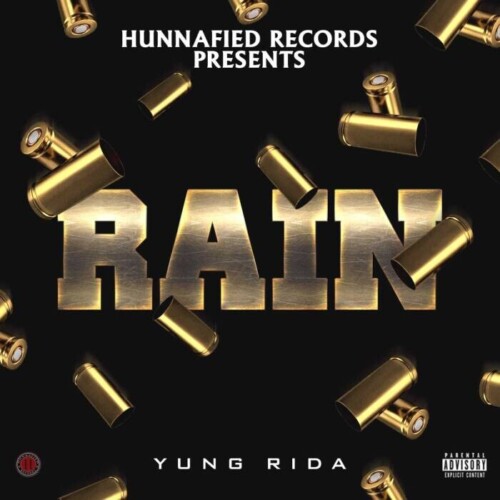 The anticipation is palpable as the Hunnafied Records team gears up for the much-awaited release of Yung Rida's newest single, "Rain." In a strategic move to offer fans an exclusive sneak peek into the musical masterpiece, the team has unveiled a pre-order option that not only guarantees early access but also amplifies the excitement leading up to the official launch.
Yung Rida, the gifted artist known for his seamless fusion of genres and compelling lyrical storytelling, is all set to take listeners on a mesmerizing journey through "Rain." With an immersive soundscape and deeply resonant lyrics, the single promises to captivate hearts and leave a lasting impression.
Mark your calendars for the grand unveiling of "Rain" on Wednesday, when the melodies that have been eagerly anticipated will finally grace our ears. Until then, the pre-order option remains a doorway to a world of musical wonder and a testament to the power of collaboration between artists and their supporters.
Don't miss your chance to be part of the journey. Pre-order "Rain" now and get ready to be swept away by Yung Rida's evocative artistry.
© 2023, AMMPRO. All rights reserved.