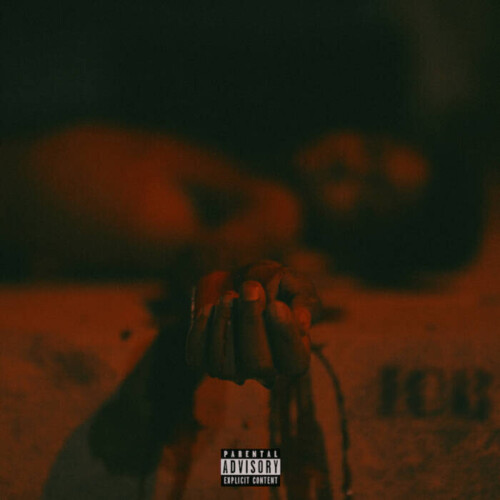 ICECOLDBISHOP proudly presents his anxiously-awaited debut album GENERATIONAL CURSE via Epic Records.
The 13-track body of work points out a systemic curse at the heart of society. The single "OUT THE WINDOW" layers his schizophrenic bars atop glitchy 808s as he warns, "I might plead insanity." On the opener "FULL FLEDGE," strings give way to an ominous piano melody as he speaks from the point-of-view of "a victim of a genocide" before the hypnotic hook hits hard. Soulful horns pipe up on the unpredictably bouncy "FOCUSED" as he confesses, "Now, I might not really know what love is baby, because my daddy died when I was two, but shit I think I do." During "PRAY FOR OUR GENERATION," gospel vocals careen towards a plea, "Oh will you pray for me," topped off with the pop of a gunshot. The trip concludes with "CURSED," A funky bassline thumps under a steady beat as his vicious cadence cuts through the haze, "Demon inside can't escape it. Been through it all, can't explain it."
GENERATIONAL CURSE rails against the rigged system with unfiltered storytelling and some of the most undeniable and unbreakable rhymes you'll hear all year.
BISHOP gives fans a glimpse into his world as he also just shared the music video for the incisive single "D.A.R.E."
The video examines the drug epidemic from a different perspective, aiming its crosshairs at the politicians and pharma-industrial complex plaguing the people. He opens up about the struggle, "been daring to be different, but these drugs are in my way."
He initially teased the record with "THE GOV'T GAVE US GUNS," piling up half-a-million total streams.
Connect with ICECOLDBISHOP:
Instagram | Twitter | Soundcloud | YouTube
© 2023, Seth "Digital Crates" Barmash. All rights reserved.