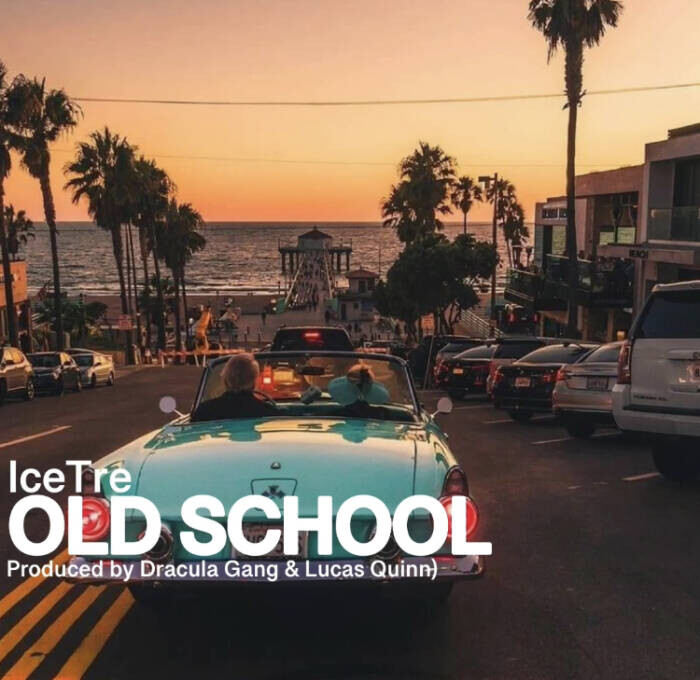 IceTre is fresh off the line with "Old School", his latest single. The former brings the HEAT with a fire-some quality and steady fast originality.
"Old School" features a classic and familiar warm sound laced with clever word play that blends right into the beat. The release was preceded by the remix of "Bad Guy", which features an exclusive verse from IceTre. "Old School" (Produced by Dracula Gang and Lucas Quinn) is an impressive preview of what to expect from IceTre.
He is currently working on new projects ranging from the "Fish Scale" project, which includes "Old School", "Paper Planes" featuring Young Dinero along with "Blueberry" and "Bring Em Out" both featuring Lil $amurai. His rumored "Black Soul" and "Gold In The Water" mixtapes are set to be released this year in addition to his highly anticipated "LEGACY" album.
Tre Tademy, better known by his stage name IceTre, is a rapper grown popular through his 2014 EP RARE and the 2014 album Pisces Gold. He has also gone on to share his original music successfully through YouTube and SoundCloud.
In 2005, he first began creating music by recording audio on an old tape recorder. He then began creating mixtapes with sound bits from songs by his favorite artists. By the age of eighteen he'd released more than 500 songs.
Youtube Video:
© 2023, StanleyGatero. All rights reserved.