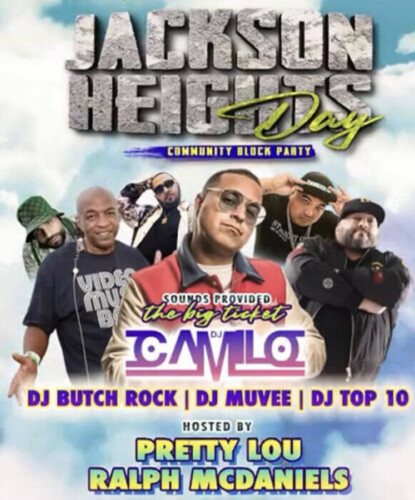 Jackson Heights, Queens was lit yesterday which special guests such as DJ Camilo, DJ Pretty Lou, DJ Butchrock, and ENY The Artist in attendance. All could be seen mingling with the people and showing love for the culture. Sleepy Da Barber was hard at work prior to the huge event, locking in sponsors such as T-Mobile and special guests and performances. That hard work certainly paid off.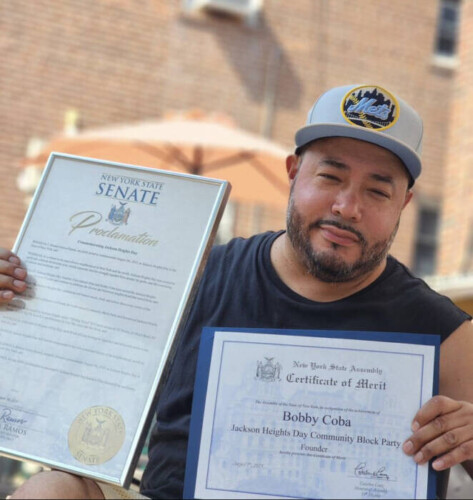 Throughout the duration of the event, several blocks were closed off, allowing everyone to take full advantage of the festivities. ENY The Artist could be seen in the spotlight as he and his team shot the official music video for his new single, "For the Culture", which was released just two days ago! Ralph McDaniels showed support for the talented creative and provided him with the opportunity to take the infamous mic from Video Music Box and converse with people in attendance of the event. ENY described the impact the platform had on his childhood and love for music.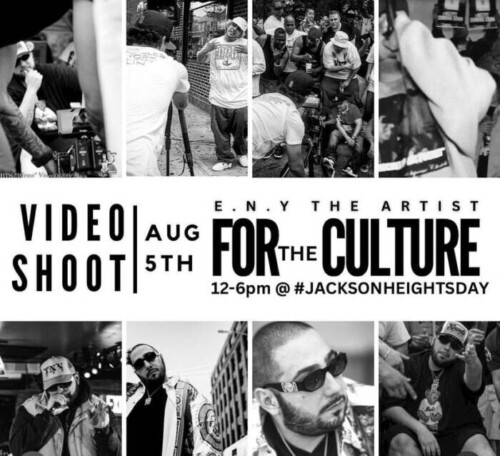 The official music video "For the Culture" will be premiered in the weeks to come! The visuals were shot by none other than Adrian Toscano of True Light Films! So, we know it's going to be a movie! ENY The Artist has been hard at work, promoting his new single! On July 26th, "For the Culture" premiered on Shade45 via DStroy. ENY could be seen showing love to his team via Instagram, including Sleepy Da Barber, Insane Killa Kane, and In House Media Studios!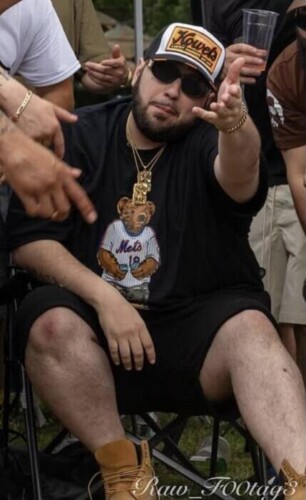 Check out "For the Culture" on your favorite streaming platform! Be sure to follow ENY and his team! Perhaps, you can take part in Jackson Heights Day in the following years to come among the many other events they organize!
© 2023, Julz Mancini. All rights reserved.