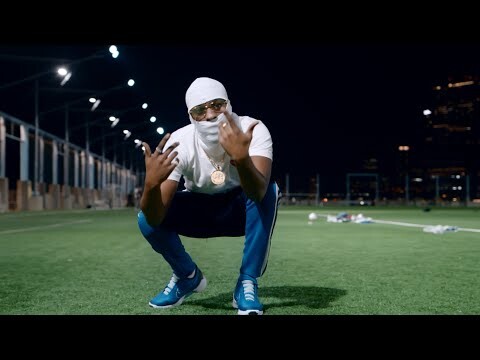 Jrtoosmoove is a upcoming Haitian/American rapper from Brooklyn, New York. Introducing a new form of  innovative Hip hop & rap. He developed a knack for music while going to a recording studio with his friends. He grew up listening to artist such as The Notorious B.I.G, 50 cent, Jay z, faboulous & Michael Jackson. The Brooklyn rapper has released his first album with his music group Party over terror back in 2016.
He went solo in 2019. Dropping his first single "I'm too smoove" showcasing a new style of rap while defying what it means to be too smoove. Shortly after a few a life changing incident he got back into music. Recently releasing his latest single in 2023 "PARTY". A melodic sound never heard before sending a positive message of good vibes, excursions with friends & family. Too smoove has had Pass performances in Toronto Canada, shows at Sobs, music festivals, Djdrewski showcases & opening acts for various artists such as Jaquees, Young MA & more.
https://www.instagram.com/p/CUIvXgfA-Nn/
© 2023, Seth "Digital Crates" Barmash. All rights reserved.