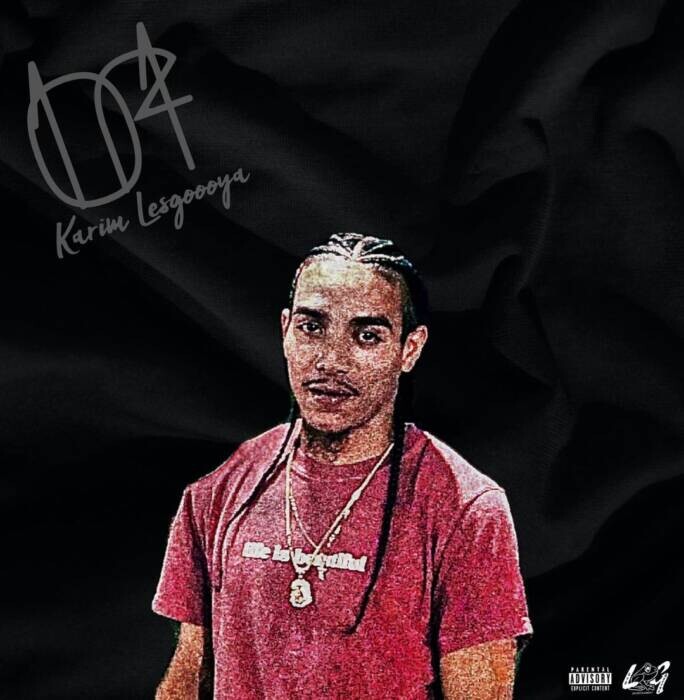 Syracuse's Karim Lesgoooya has evolved into one of today's most exciting new artists to watch in east coast hip-hop. Continuing to elevate his star power as he becomes prominent to a mainstream audience, he releases his most important album yet in the new release, properly titled 1 Of 1. Known for his sharp and crafty lyricism alongside catchy hooks, the rising star keeps his appeal top tier with a collection of new music that cements him as next up.
1 of 1 is a nine-song collection that proves the artist's unique prowess in every track. On standout singles "Gems," "Fucked Up," and, of course, the album's title track, the artist speaks to his unstoppable confidence and relentless ambition. On his latest effort, Lesgoooya pour out his heart while at his most vulnerable over the trendy production. "The 1 of 1 project comes from the heart, based off life experiences and feelings," said Lesgoooya.
And with anticipated energy, satisfying music, and several undeniable hits, the artist's new album is undoubtedly his best work yet. "This album is undeniably one of my best projects yet so far," said Lesgoooya in a press release.
The new album is a follow up to Lesgoooya's breakthrough 2022 EP, Flowers, which spawned previous hits "Princess," "Heartbeat," and "Fall." For a deeper look at Karim Lesgoooya and his story, you may explore Flowers after 1 of 1. Beyond the music, stay up-to-date on everything Karim Lesgoooya after the new album, follow him on social media.
© 2023, Bryson "Boom" Paul. All rights reserved.