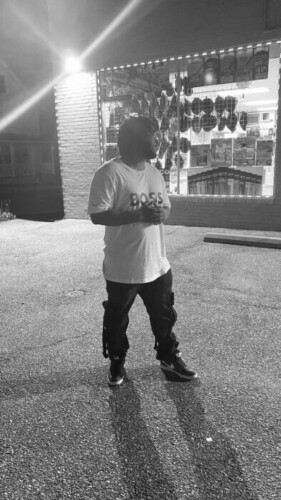 Pauli Taylor aka KasinoGeeDa1 is 25 year old rapper from Dallas,Texas.He started rapping at early age but quickly took to the street life.Unfortunately at the age of 17 he was sentenced to six years in prison.During his incarceration he determined that the only way he could escape his circumstances was by picking up a pen and telling his raw truth.He dropped his first single IF ITS UP on all platforms.He is signed to his own label Kasino Money Gang. The Texas rapper KasinoGeeDa1 delivers melodic rhymes about the harsh, violent aspects of street life on his single.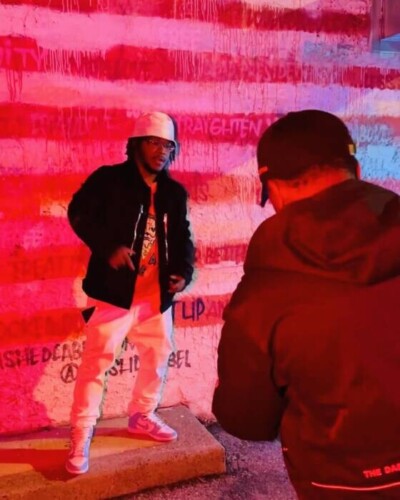 KasinoGeeDa1 aka also called The Big Dawg of the streets is set the drop Time Will Tell Mixtape in May you can presave it here: https://symphony.to/kasinogeeda1/time-will-tell. He is not affiliated with any of the other rappers from Texas such as LilCj Kasino & Boogotti Kasino but he definitely should be recognized just like them.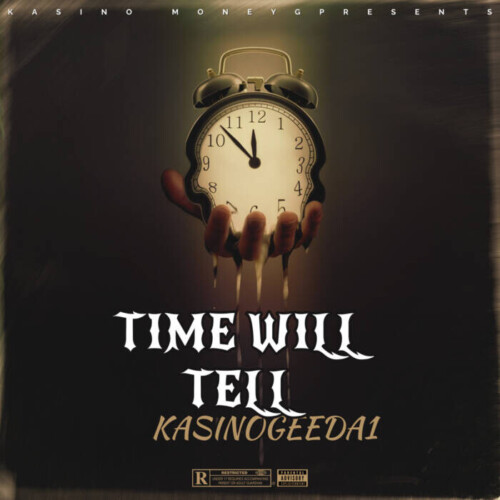 © 2023, Logan. All rights reserved.