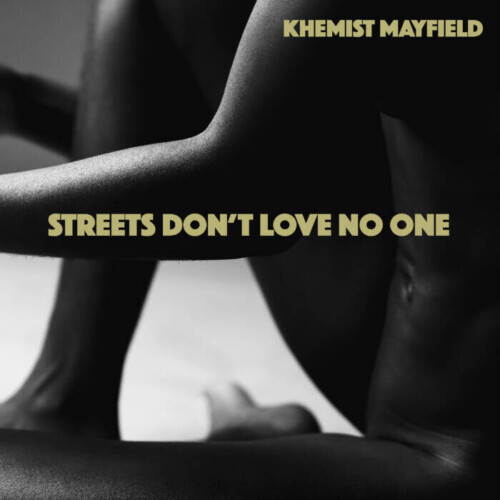 Khemist Mayfield speaks from the heart on why the "Streets Don't Love No One" in his newest single. The song gives an unfiltered, heart-felt perspective on what Khemist has seen and experienced in the gritty streets of Philly. 
Khemist paints a vivid image of how people struggled and survived so they won't be at the bottom of the food chain with the lines: "No we don't have what we need for stomachs, got an A-K and a ski mask, that's what you need for money. I put a blade under his rib cage, that's how my shoes got bloody. Hands are forced everyday here, what could you possibly tell me?".
Khemist states this lifestyle is "a game nobody's winning…" before the chorus states how the streets will send people away into the vicious cycle of repetitive setbacks caused by impure decisions.
© 2023, Seth "Digital Crates" Barmash. All rights reserved.