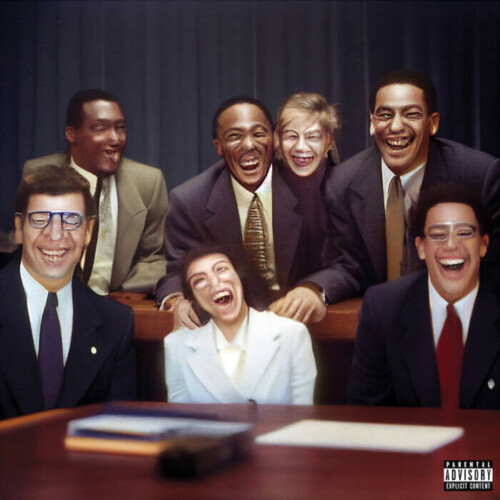 Lil Yachty continues to grow his legacy as a creative maverick with Let's Start Here. (Quality Control Music/Motown Records). The Grammy nominated artist who's known for challenging the status quo and disregarding expectations on his artistry does just that on this new album. 
For many months of 2021-2022 the acclaimed musician poured himself into a full band experience in the studio day and night with stints ranging from El Paso to Brooklyn. A deep, introspective and expansive Psychedelic Alternative album "Let's Start Here" came to life Executive Produced by SADPONY. His longtime love of Pink Floyd's "Dark Side of the Moon" and multiple psychedelic journeys influenced this ambitious and intimate album. The work will be enjoyed today on January 27th worldwide.
This ambitious and realized album serves as an introduction to a new era of craftsmanship. 
© 2023, Seth "Digital Crates" Barmash. All rights reserved.