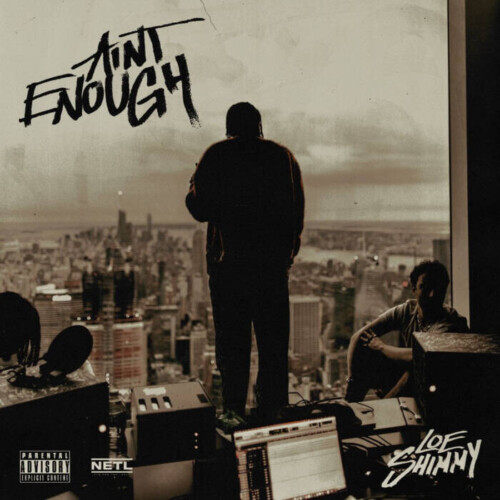 Pompano Beach, FL artist Loe Shimmy has just shared his new single "Ain't Enough", along with an accompanying music video. As a fundamental member of the flourishing Florida Hip-Hop scene, Loe Shimmy has quickly carved out his own lane – standing out amongst his contemporaries through his raspy voice & croaky delivery that complement his introverted bars.
Shimmy is carefully continuing his momentum into 2023. On his new single "Ain't Enough", Loe Shimmy delivers a short yet pensive performance riddled with melodic flows and gruffly-delivered meditations on the state of his past and present life.
Loe Shimmy is continuing his dynamic winning streak, expanding upon his deep storytelling abilities, guttural cadence and imaginative wordplay as he solidifies himself as an essential artist coming out of Florida's scene.
© 2023, Seth "Digital Crates" Barmash. All rights reserved.