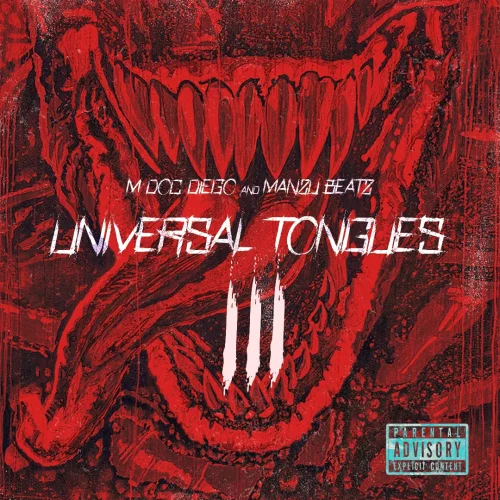 Esteemed Hip Hop artist M Doc Diego (Rochester, NY) presents 'Universal Tongues 3' with production by ManZu Beatz (Italy).
The 10-track project serves as the third installment of the Universal Tongues series and features an elite selection of heavyweights including Indigo Phoenyx, Golden, Cut Supreme, Crotona P, Bless Picasso, Napoleon Da Legend, Mav (Da Cloth), and GNyce.
'Universal Tongues 3' of the series is strictly for Hip Hop heads and provides a kaleidoscope of grittiness and boom-bap with optimum weaves of gripping wordplay and clever lyricism. Resonating backdrops intensify the raw performances.
https://manzubeatz.bandcamp.com/album/universal-tongues-3
https://hyperfollow.com/UniversalTongues3
© 2023, Seth "Digital Crates" Barmash. All rights reserved.