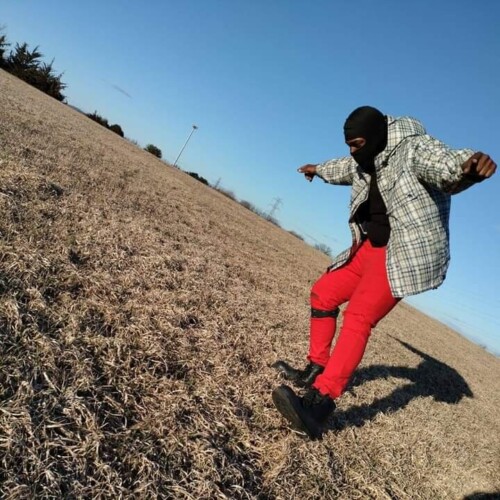 Underground Trenton, NJ artist Yayo Mike quickly went from SoundCloud rapper to East Coast super star. His music developed from your typical hip-hop into a more unique, diverse, alternative genre. Yayo Mike took guitar riffs into his beats and used his voice to create harmonic melodies. Every new song becomes like ear candy to listeners!
Loka starts off with a hypnotizing beat before Yayo Mike's deep, almost Pop Smoke -esque voice captures his audience with romantic yet edgy lyrics. You can't help but to bop your head along, the drops alone keep you listening to hear what's next. Fans will definitely not be disappointed.
Yayo Mike could easily be called the "Godfather of Stoner" music. You may recognize him from one of his first singles "Stoner Chick" and if you don't, you should check it out ASAP on SoundCloud. In typical stoner vibes fashion, the "Loka' music video is expected to drop this 4/20. Catch him while you can; Yayo Mike is expected to break Apple Music and other major charts with "Loka" and his upcoming EP!
© 2023, Logan. All rights reserved.