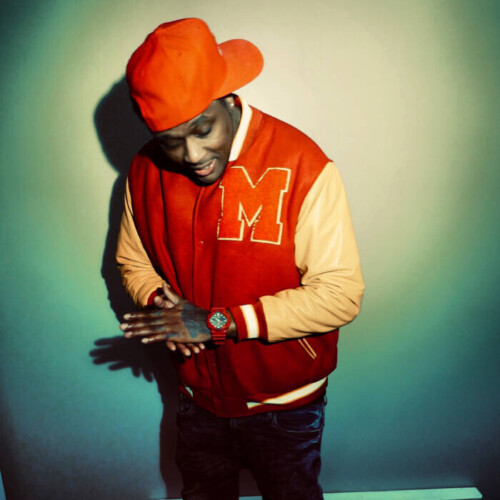 Yonkers NY native Michael J Foxx, A Hip-Hop recording artist now residing in Moncton, New Brunswick Canada has delivered a different but satisfying project called Emo Trap.
Michael J Foxx displayed his versatility once again on this project. Adding his Hip-Hop flavour combined with Emo Hyper Punk genre. It's all fascinating music to ears. With collaborations with Sydney Sexton (Canada), Goldyn Gambit (Detroit), and Dreamsi (United Kingdom) on a non-skip 14 song project.
At this point Michael J Foxx can hit a grand slam and throw the listeners a curve ball at the same time.
Emo Trap by Michael J Foxx
https://music.apple.com/ca/album/emo-trap/1669357427
https://distrokid.com/hyperfollow/michaeljfoxx/emo-trap
© 2023, AMMPRO. All rights reserved.