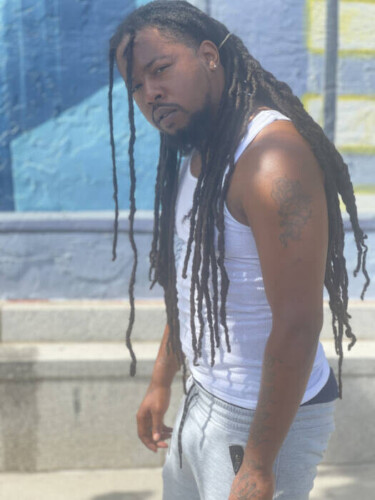 Hip hop recording artist and CEO of ABM Life Entertainment, Naijee Maserati, is quickly making a name for himself in the music industry with his hit single that is creating a strong buzz globally.
Naijee Maserati, born Naijee White, is a unique recording artist known as the energy king, with a perfect blend of melodic sing-song and aggressive wordplay that will leave you jumping out of your seat. His voice is so versatile that it acts as another instrument in the music, making his tracks even more captivating.
As a resident of many states and cities in the U.S., Naijee's sound is a melting pot of different styles and influences. His music not only reflects his life experiences but also inspires people to chase their dreams and live their best life. He is a visionary artist dedicated to making a positive impact on the world through his music.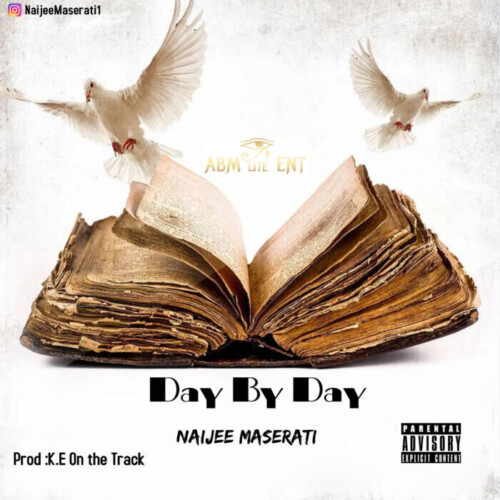 With his unique sound and style, Naijee Maserati is quickly becoming a rising star in the industry. His music is a reflection of his years of hard work and dedication to his art, and he is a force to be reckoned with.
Naijee Maserati's new hit single is sure to leave a lasting impression on anyone who listens to it. Stay tuned to ABM Life Entertainment for more updates on this dynamic artist as he continues to take on the music world with his talent and vision.
For more information, please visit Naijee Maserati's website at www.naijeemaserati.com
Contact:
Email: [email protected]
Company: ABM Life Entertainment LLC
Spotify Link: https://open.spotify.com/album/3J52UanWQ0Nhnz7YipWpgt?si=YNKQ-1ZmS_2e1u8LrFkJvg
Instagram: https://instagram.com/naijeemaserati1
https://instagram.com/abmlifetheword
© 2023, Logan. All rights reserved.