LATE, GREAT RAPPER/ACTIVIST/ENTREPRENEUR'S NEIGHBORHOOD NIP FOUNDATION TO PARTICIPATE AS OFFICIAL CHARITY PARTNER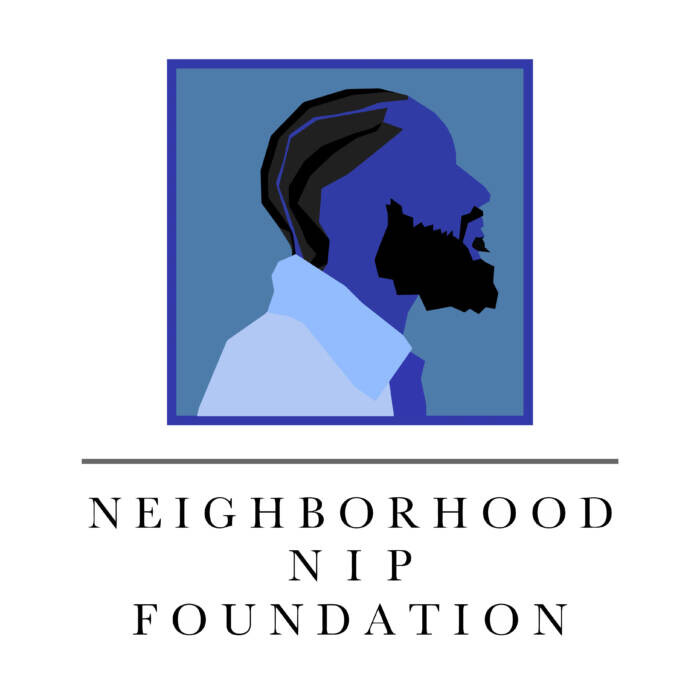 The extraordinary legacy of the late, great Nipsey Hussle continues as the Neighborhood Nip Foundation gears up to participate as an official charity partner in the 2024 Los Angeles Marathon. Hussle's The Marathon Clothing (TMC) brand will enter a team of 15 or more, with all funds raised by each runner benefitting the Neighborhood Nip Foundation. The participating team is being sponsored by The Marathon Clothing (TMC), The Marathon Water, and Puma.
The 39th running of the Los Angeles Marathon presented by ASICS takes place in Los Angeles on March 17, 2024. All potential participants who wish to run in support of The Neighborhood Nip Foundation can apply at NNF's Marathon website. Hussle's desire to give back to his community and support those in need has inspired The Neighborhood Nip Foundation to sponsor individuals who are not able to afford the fees that come with running the marathon.
"Hussle always spoke about the brand being involved with the LA Marathon. So, it's a privilege for the team to be an official charity partner and enlist community participants to join the 2024 LA Marathon in honor of his legacy," says The Marathon (TMC) team. "Nipsey Hussle's iconic legacy is a beacon of inspiration for everyone in the City of Los Angeles and we are delighted to welcome the Neighborhood Nip Foundation as an official charity partner in March," said Melissa Christian, Charity Director for the Los Angeles Marathon. "The Los Angeles Marathon is so much more than just a race; it's a platform to empower communities and this partnership truly embodies that spirit, uniting our neighborhoods in a shared commitment to build a healthier world while celebrating Nipsey Hussle's enduring legacy of resilience in the city he loved."
The Neighborhood Nip Foundation was created in 2019 with a mission to extend Nipsey Hussle's legacy and mission to inspire the community through initiatives that will benefit underprivileged youth. The Neighborhood Nip Foundation will kick off programming in 2024 with a complete reconstruction of the Nipsey Hussle Plaza property, located at 3420 W. Slauson Ave., the original location of The Marathon Store. Breathing new life into the location and following Hussle's passion for creating a program that aids and encourages youth to reach their highest potential, the renovated site will serve as a massive community center for elementary through high school level students. Led by staff members of the foundation and additional volunteers from the community, programming will range from academic studies to music and studio-specific access. Additionally, the plaza will offer exclusive access to The Marathon Store, which will not be open to the public, as well as free haircuts at Steve's Barbershop named after Hussle's childhood friend Stephen "Fatts" Donaldson. Hussle's estate plans to open the doors of The Neighborhood Nip Foundation in 2024.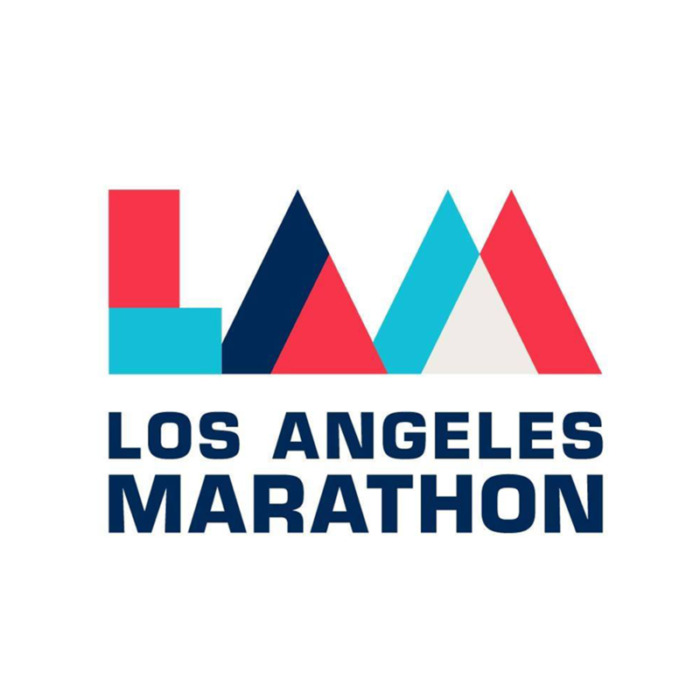 © 2023, alanna. All rights reserved.