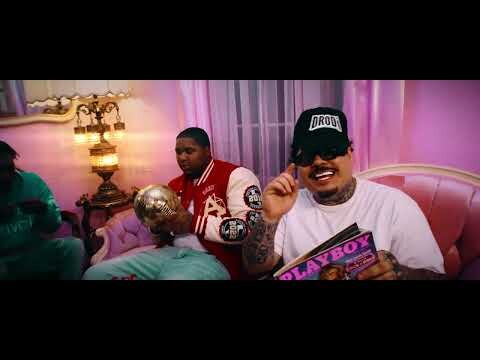 Maintaining incredible momentum, rising Texas-born rapper Saxkboy KDserves up a slick music video for the new single "Gucci Rugs" with fellow Texan That Mexican OT.
It pops off as the latest anthem from The Show Must Go On—the first joint EP between Saxkboy KD and That Mexican OT.
The visual highlights authentic interplay between these two buzzing stars. Surrounded by models on a plush bed, Saxkboy KD raps to the camera with charisma and energy. The camera pulls back to simultaneously showcase the behind-the-scenes creation of the clip. Various friends pull up as the video follows Saxboy KD and That Mexican OT in a series of candid moments, bringing audiences closer to both of them.
Be on the lookout for more from Saxkboy KD soon.
© 2023, Seth "Digital Crates" Barmash. All rights reserved.