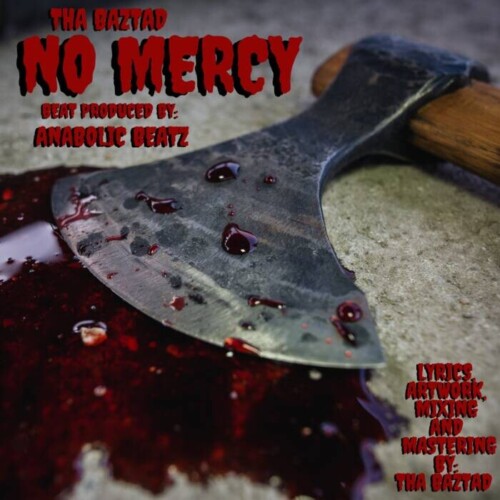 Tha Baztad continues to release new music as the up-and-coming independent Michigan rapper releases last song for the year. Tha Baztad just released a brand new single, titled, "No Mercy", with a beat produced by Anabolic Beatz, and this punchy rap song is packed with metaphors, similes, punchlines and bars, knowing no limits when it comes to lyrical ability.  Tha Baztad begins with the hook,
"Side eye, I might show no mercy…
Talk all that rot, and I show no mercy…
I know you got blood,
And I'm oh so thirsty…
But first thing's firstly,
I show no mercy!"
Tha Baztad is out for blood with this one!
Tha Baztad has now released 3 singles this year and plans to spend the rest of this year working on her brand new full length album which is in the works and is planned to release at the beginning of 2024.
You can listen to "No Mercy" here
Find Tha Baztad everywhere through the links below
© 2023, Brxton. All rights reserved.