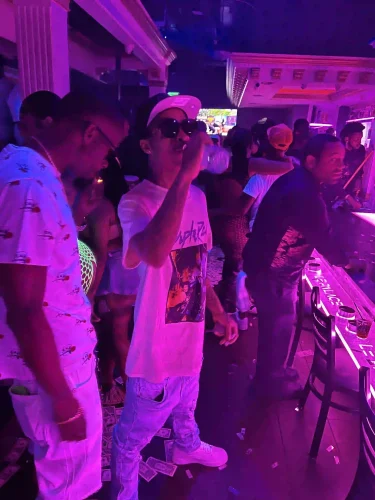 Nook Gotti began the year with a bang by dropping the album Bangout With 2Kannons. His fans were ecstatic with the new release, which was a follow-up to the album Pain & Pressure.
With such a successful start to 2023, it is clear that Nook Gotti's future is surely bright. The young rapper has already made a name for himself in the industry with his unique sound and his ability to tell a compelling story through his lyrics.
Nook Gotti is on his way to becoming a prominent figure in the world of hip-hop. Nook Gotti's music has already had a huge effect and is set to continue doing so into the future, so it will be fascinating to watch where his career goes from here.
https://my.fangtasia.link/bangoutwith2kannons
© 2023, AMMPRO. All rights reserved.