In the world of the music industry, there are modern hitmakers who craft the tunes we hear on the radio today. DJ FMCT, born Maliki DeCampos has emerged as a prominent name in this realm, Hailing from the small city of Bridgeport, Connecticut. With a profound connection to music since childhood and an unwavering passion that has propelled them to new heights in today's hip hop scene. DJ FMCT has contributed to the creation of many records, including hits like "Should've Ducked" and "Smoking & Thinking," collaborating with Chicago rap sensation Lil Durk.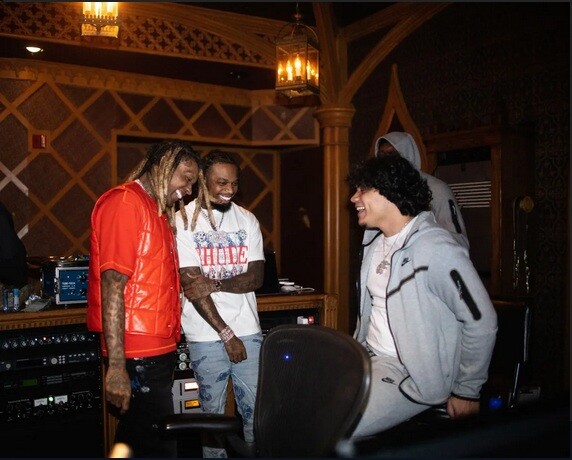 "My journey into music started practically as soon as I could talk," DJ FMCT reveals. Growing up in a household where the classics of old-school music filled the air, their parents unknowingly sowed the seeds that would sprout to his love for music. When asked about their most proud achievement as a musician, DJ FMCT humbly responds, "In my opinion, my greatest achievement was the moment I started hearing my music played beyond the boundaries of my city." He emphasizes how his production now resonates throughout the music industry, proven with numerous tracks previously worked on with Durk landing on the Billboard Top 100. Three words that aptly describe who he is are "astounding," "devoted," and "profound." Each track he produces is a testament to his dedication to the art form, featuring thunderous 808s and his sought-after signature bounce of today's modern trap sound. Influenced by industry giants like Murda Beats, Southside, and Timbaland, DJ FMCT draws inspiration from these luminaries while infusing his unique touch. When asked about his dream collaboration, he responds with enthusiasm, "Future." DJ FMCT has an exciting project in the works: his first-ever album titled "Devoted." The album is supported with collaborations with renowned artists such as Lil Durk, G Herbo, B Love, and many more.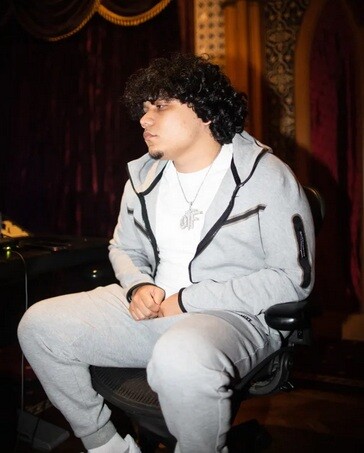 While there's no official release date yet, "Devoted" is more than just an album; it's a testament to DJ FMCT's unwavering dedication to his faith and his music. DJ FMCT's journey from Bridgeport to the national stage serves as a testament to how hard work and faith can propel you to places you've never imagined. As he leaves us with a message of faith, determination, and self-belief, he advises, "Keep God first and always believe in yourself."
© 2023, StanleyGatero. All rights reserved.